Saturday was international Go Skateboarding Day as well as the summer solstice which made it the longest drinking day of the year.
I learned the most incredible thing:
You can poke a hole in a can of beer with your thumb.
It's insane. It's so much fun that you will shotgun every beer you touch.
Here, check out this epic dude providing a little demo:
And that's how it all started..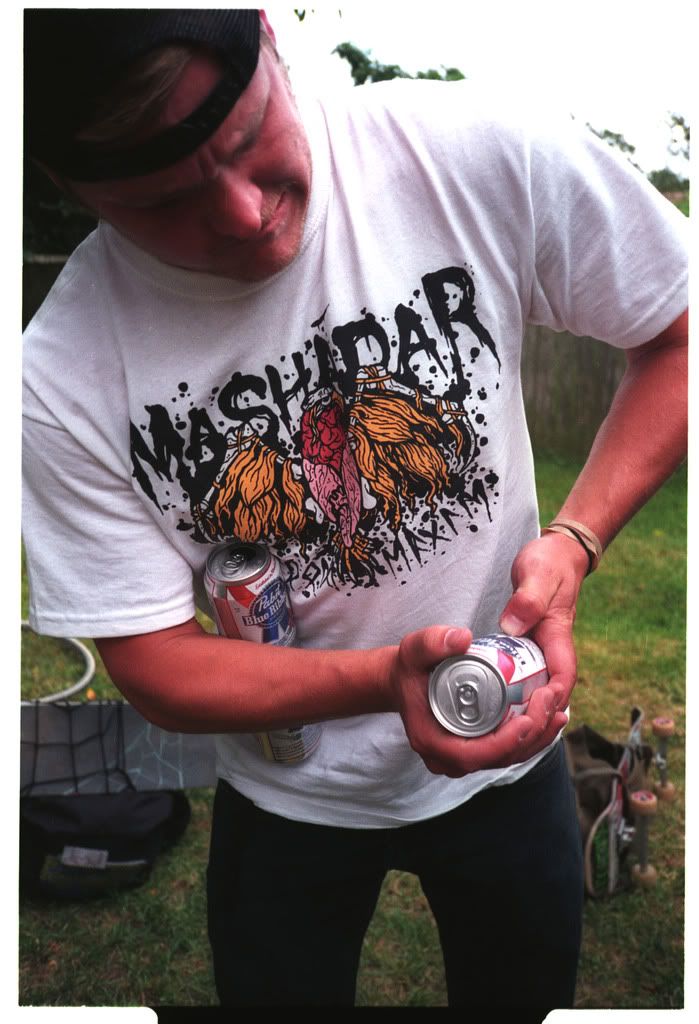 some dudes struggled a little before getting the hang of it.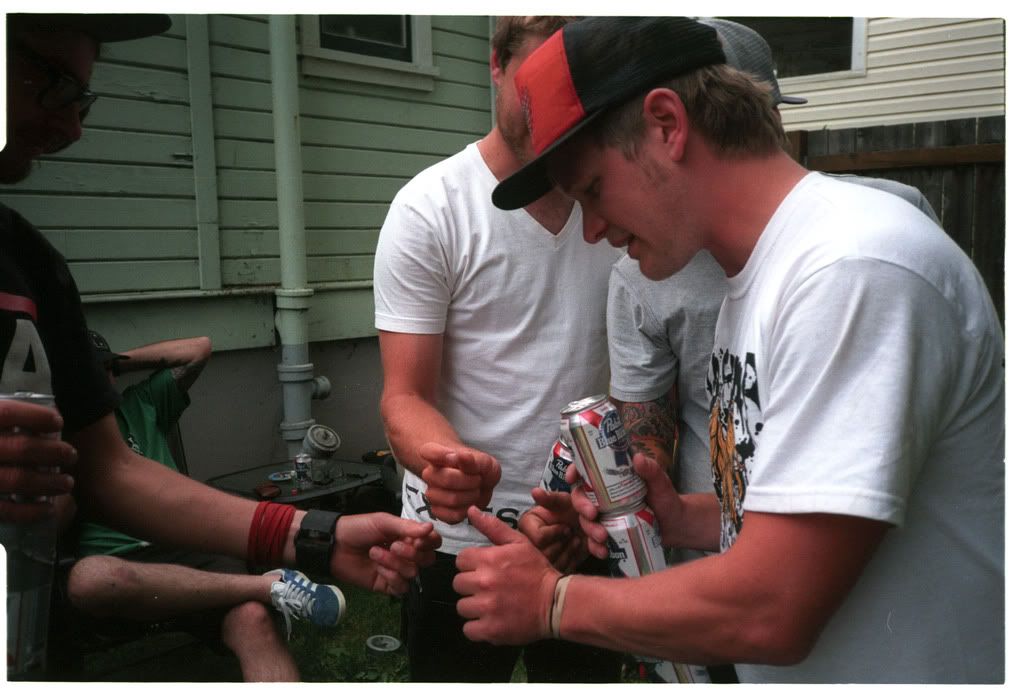 comparing thumb profiles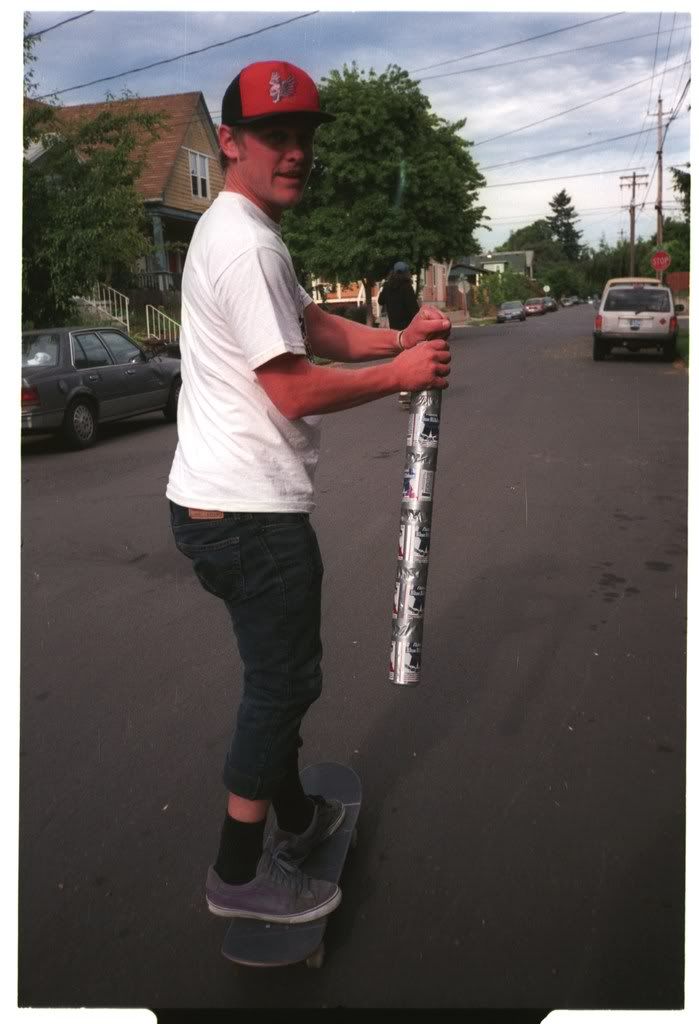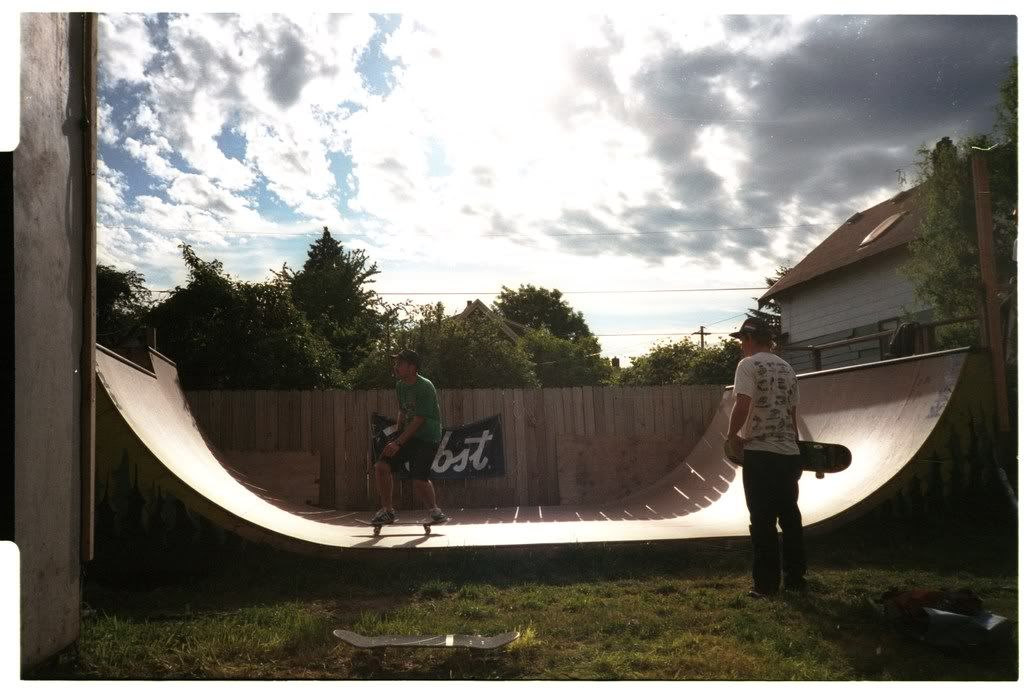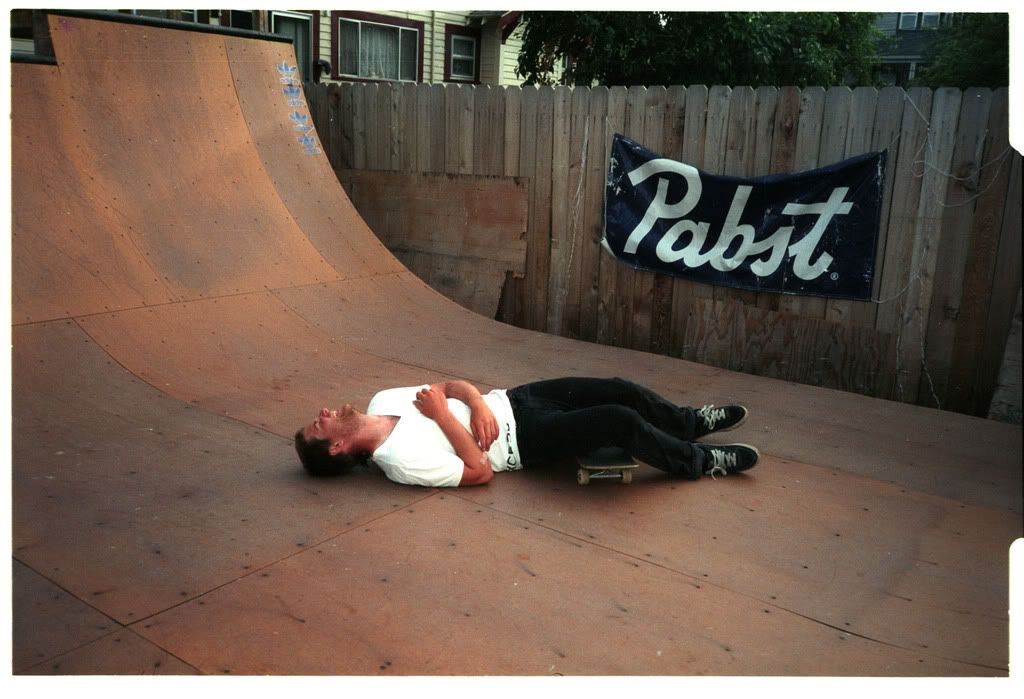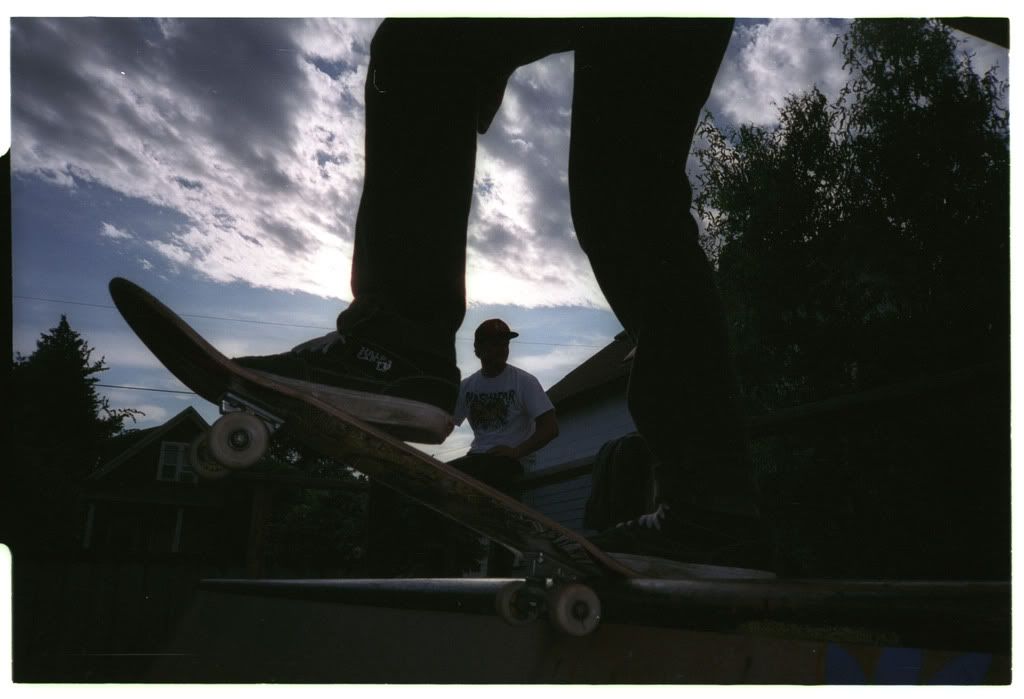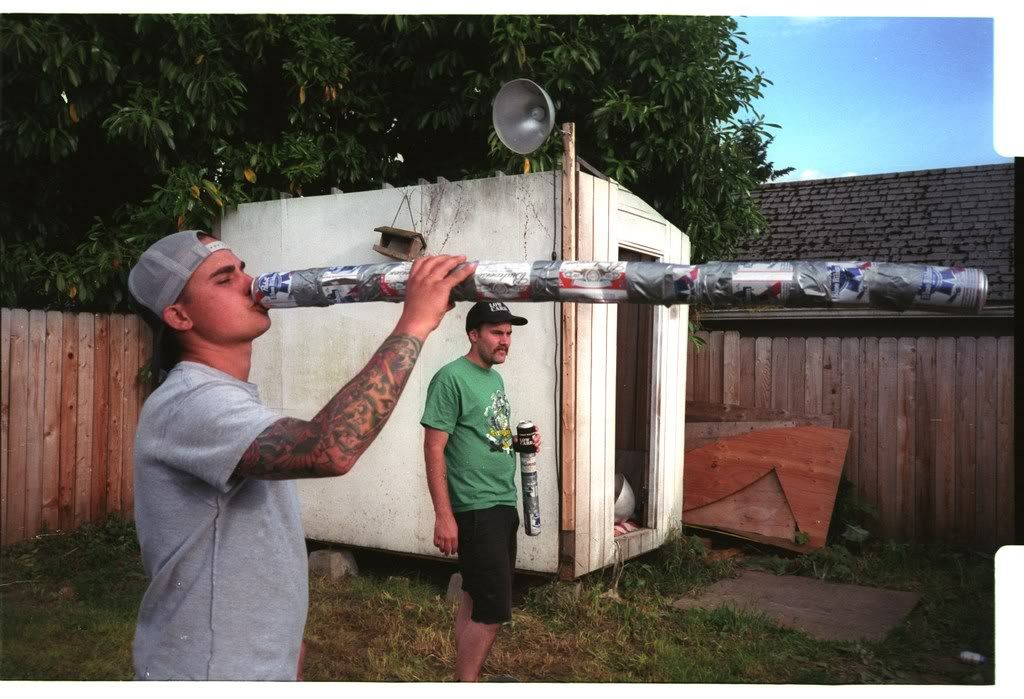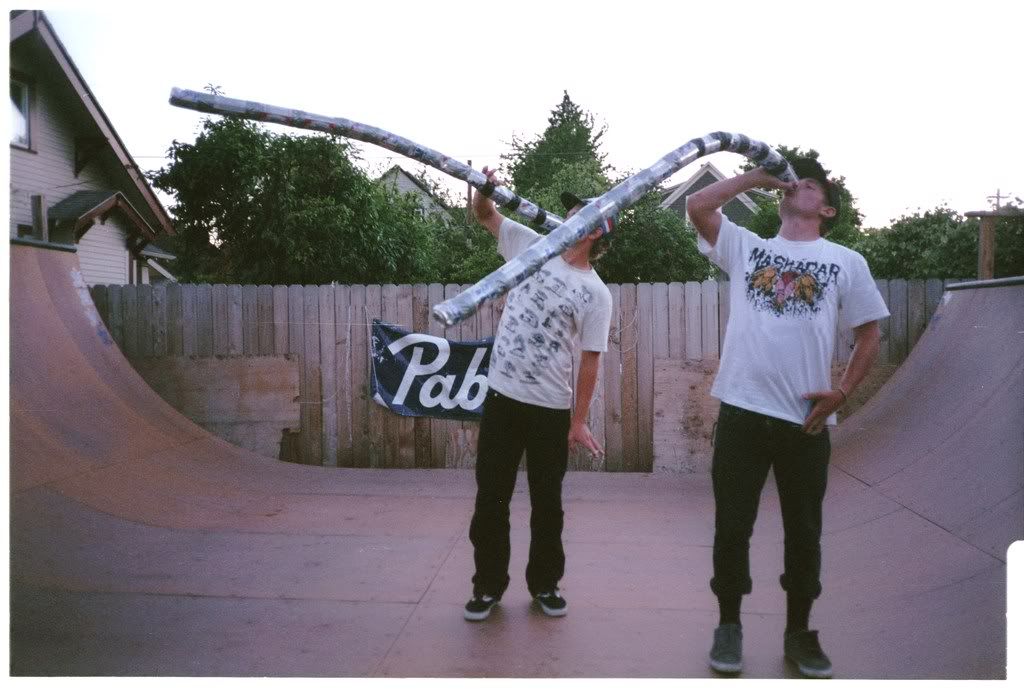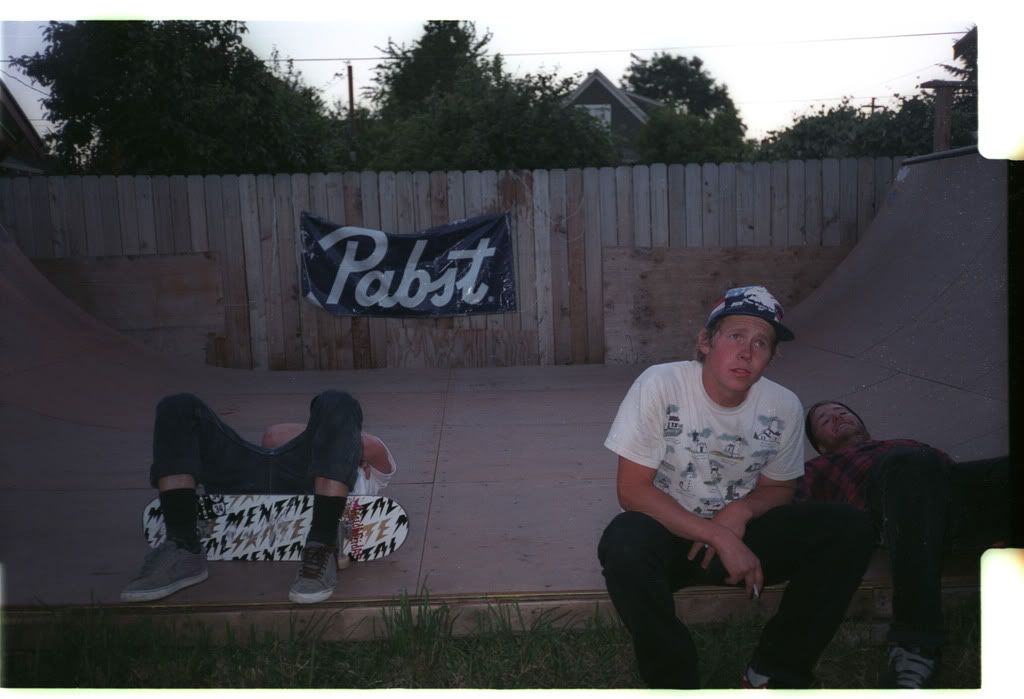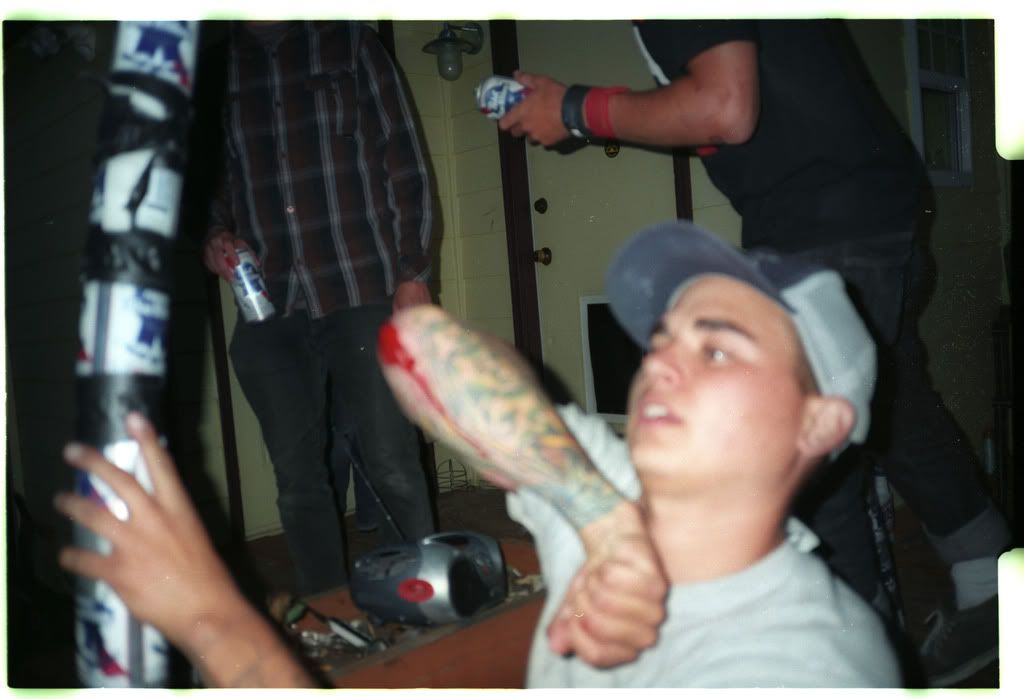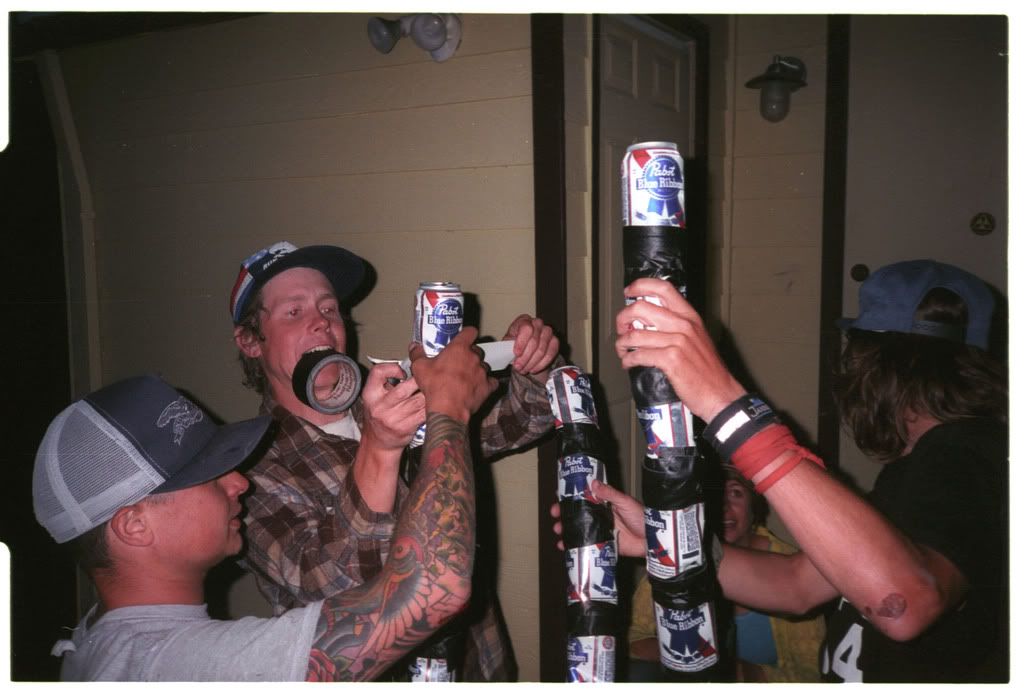 the wizard staff gets bigger each time you finish a beer and tape it on top.
You obtain full wizard status when it's taller than you are.