>
I'll be spending the next month in Colorado. Willy and George flew out here to surf for a few days before making the drive back with me. I shot mostly film though, so the coverage is limitied..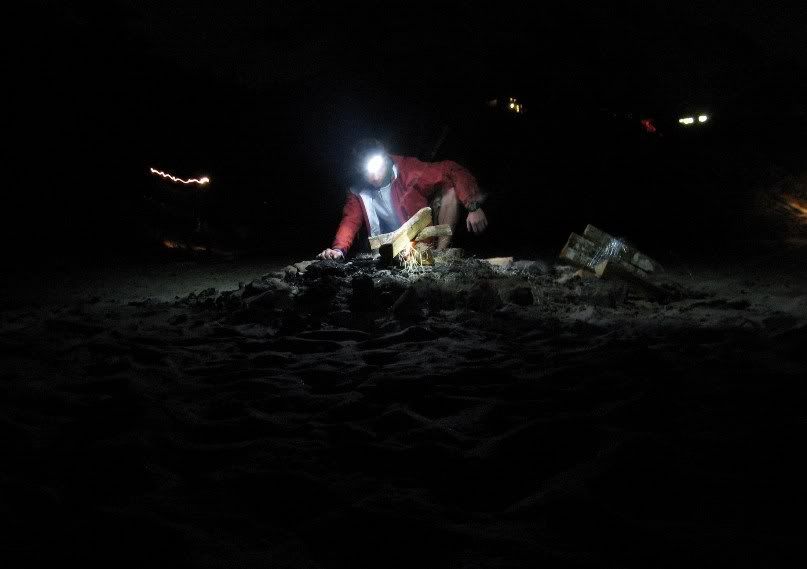 More dudes than ever trying to achieve enlightenment.
Tim, George, Willy. Tim and George were bros from dorm days, Tim now lives in PDX.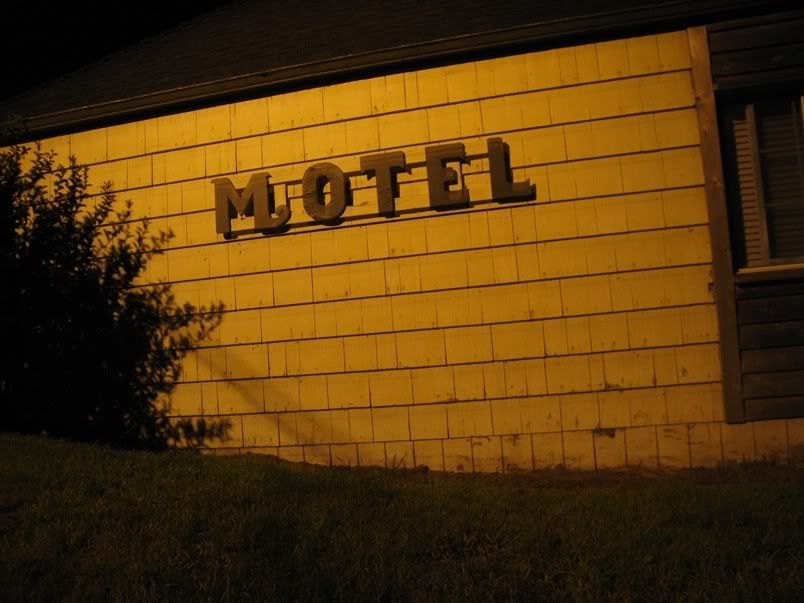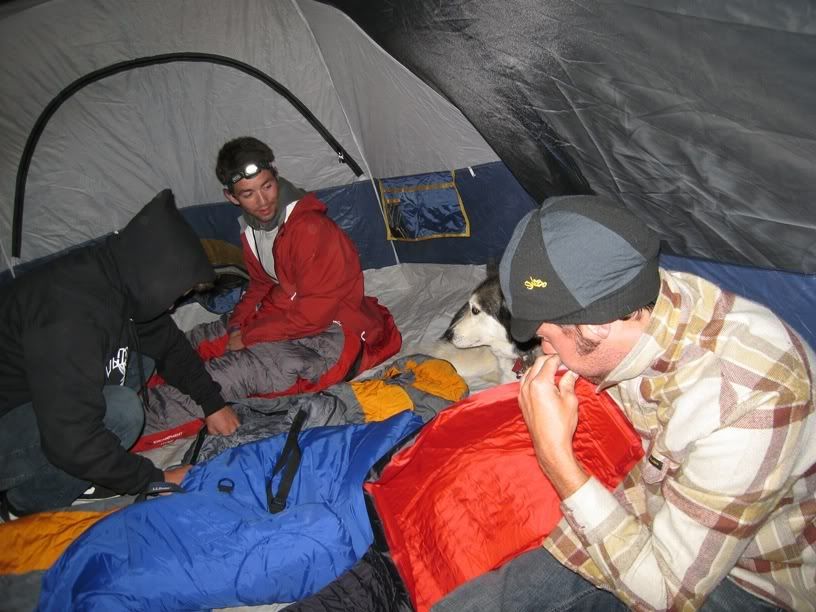 Next morning status wise
Maxwell
Then back to Corvallis to swap boards for bikes. Say goodbye to this apartment too, I've got new digs when I get back.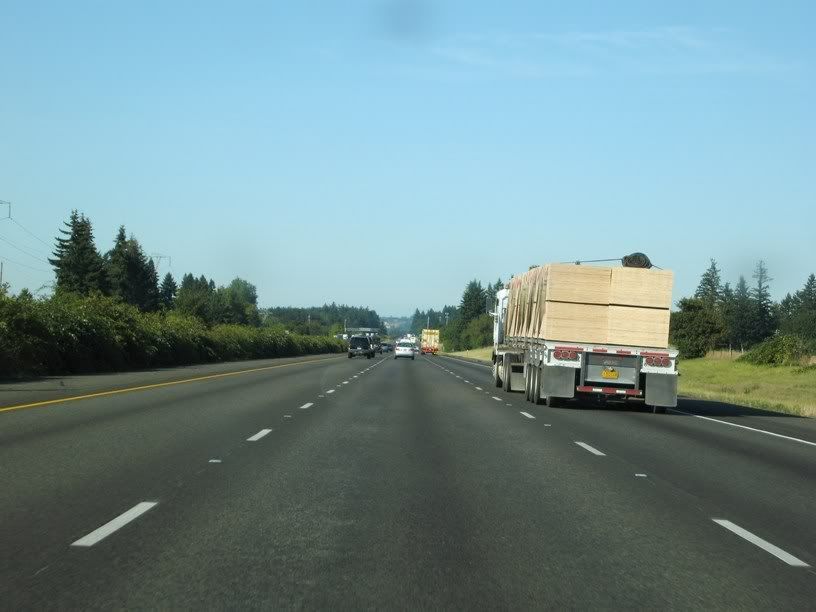 On the road to CO