>
The night Scott found out that my parents have a 21' sailboat moored near our house in Seattle, we were all pretty drunk. True to form, he was instantly, passionately insisting that "We should Take that thing somewhere!". I was all for it. That was 7 or 8 years ago. Since then, we'd reassured each other repeatedly that it would happen at some point, and although we never knew when or how, we both meant it completely. Finally, in September of last year, we both had 2 weeks with nothing to do, and made the trip happen. Over a period of 9 days we sailed from Lake Washington, out to the Puget Sound, around and among the San Juan Islands and back. It was by far one the most unique and amazing experiences of my life. The photos really fall short on capturing what it was like, sailing out in the open water among the islands, which are incredibly undisturbed and undeveloped, but there are a couple fun ones from other points along the way.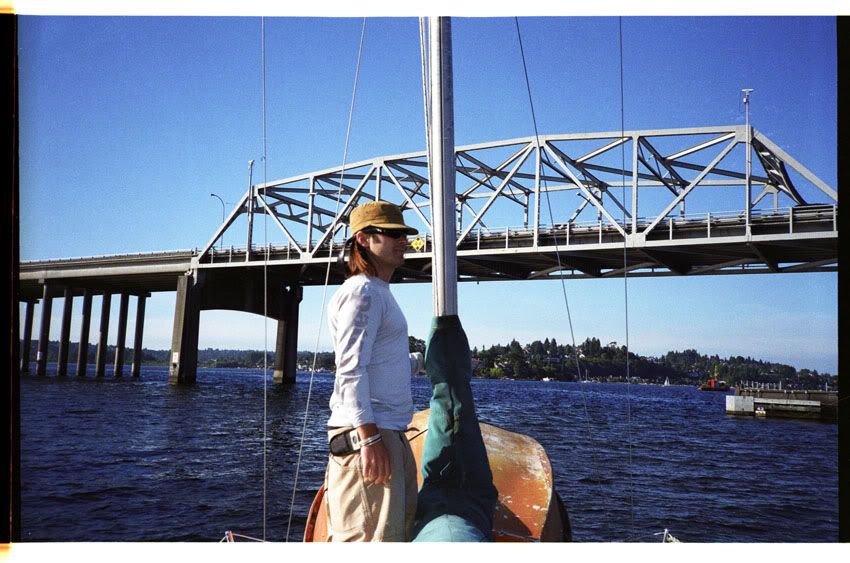 Of all the other sailboats we saw out in the San Juans, our boat was barely half the size of the smallest one, and we were four times as drunk as the drunkest crew. We borrowed the dingy the night before we left, and I can confidently say it's the shittiest thing that's ever floated.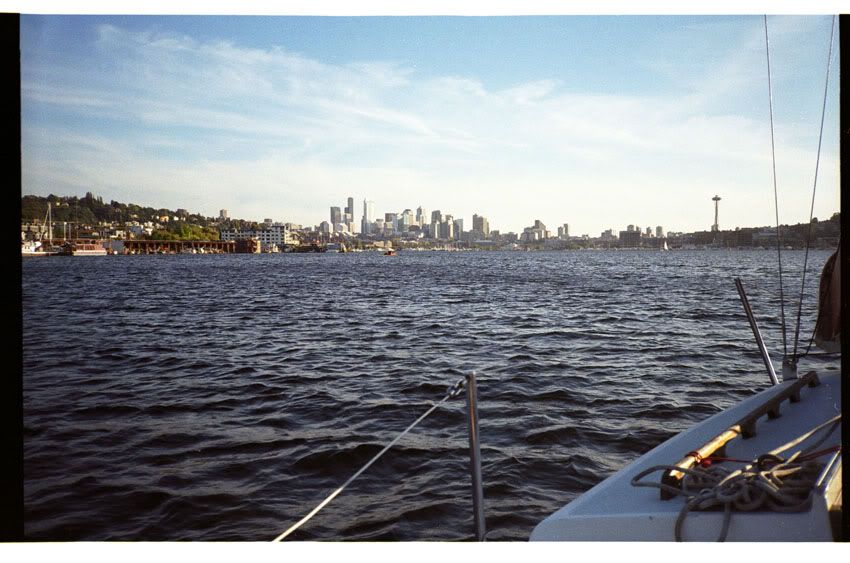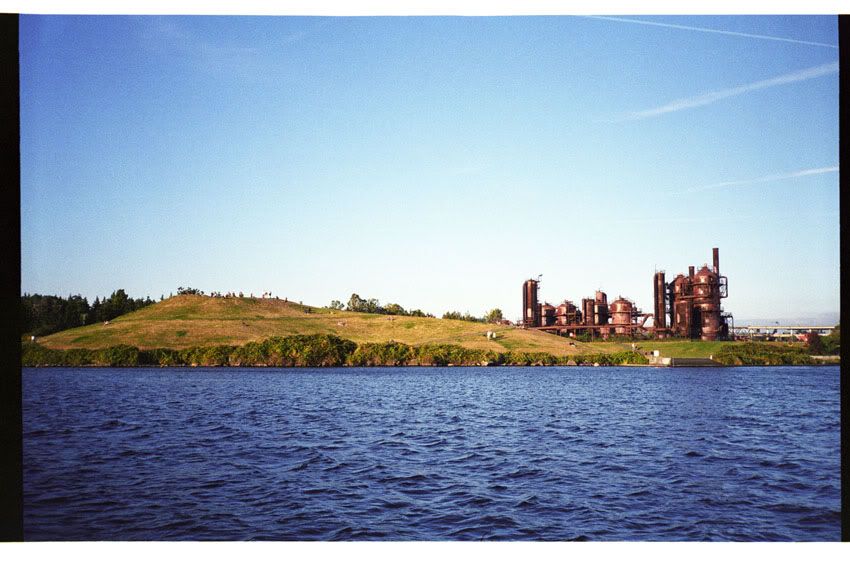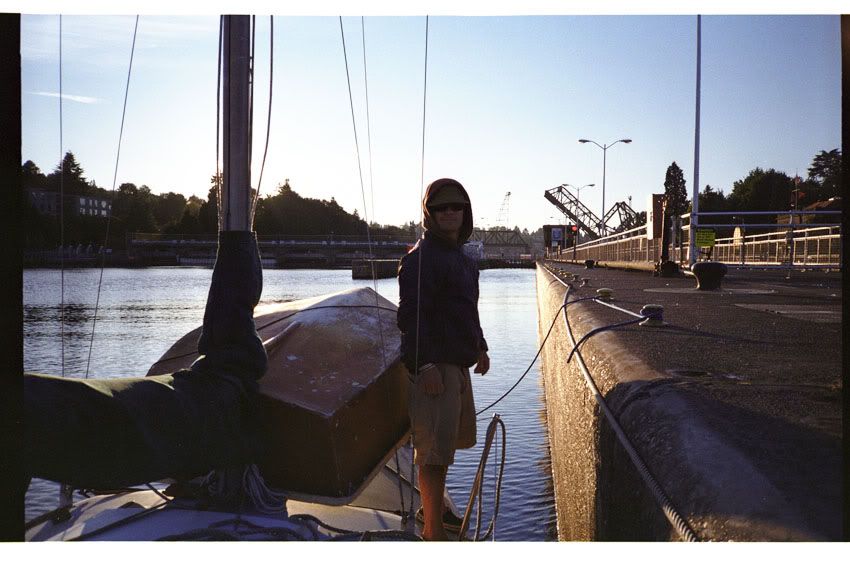 Going through the locks that separate Lake Washington from Puget Sound.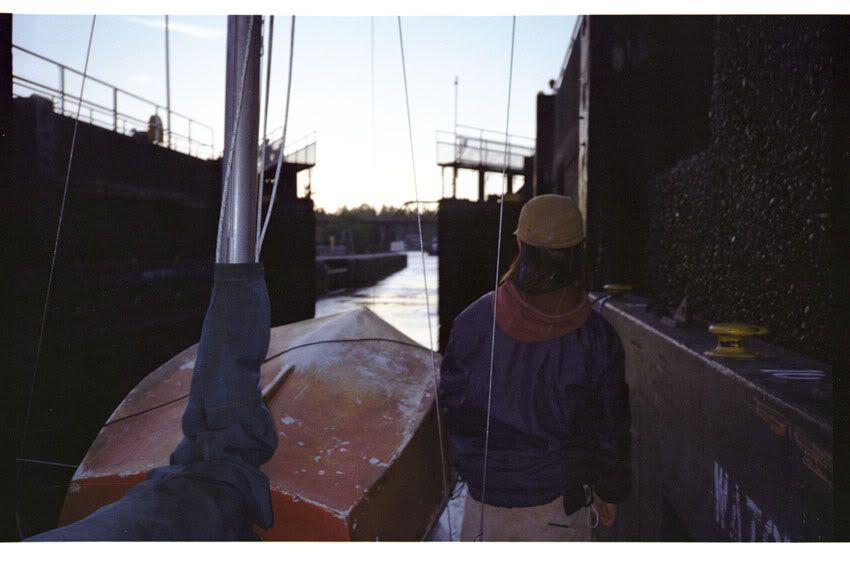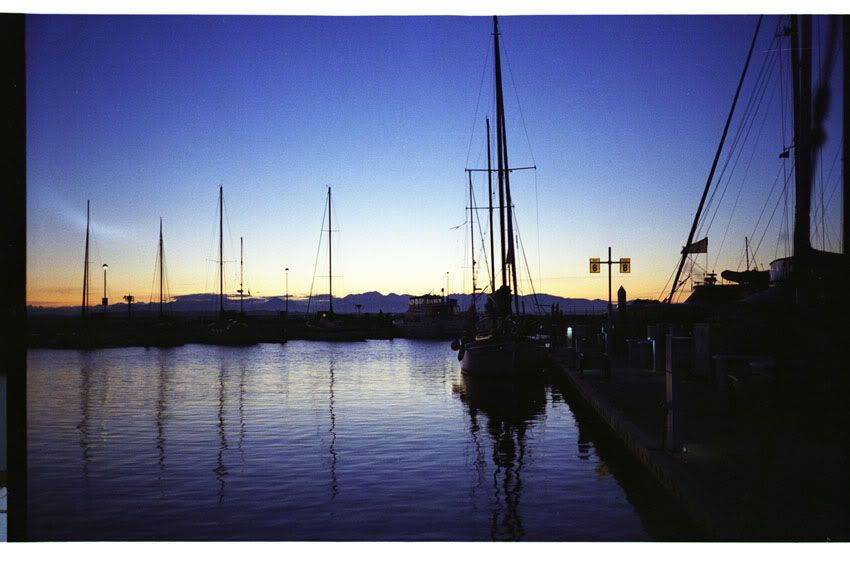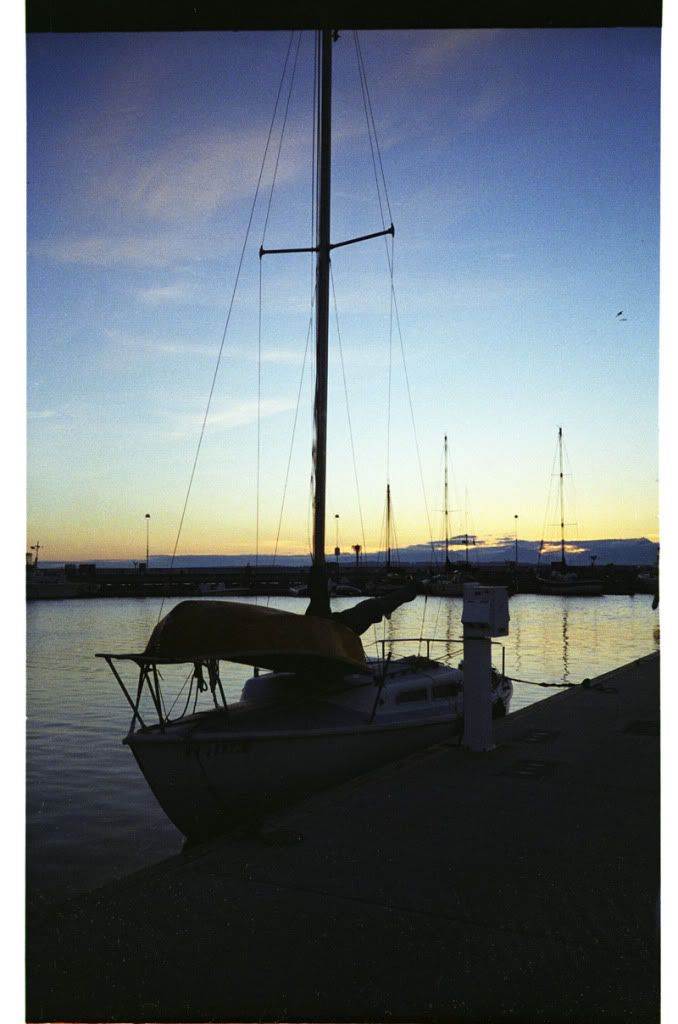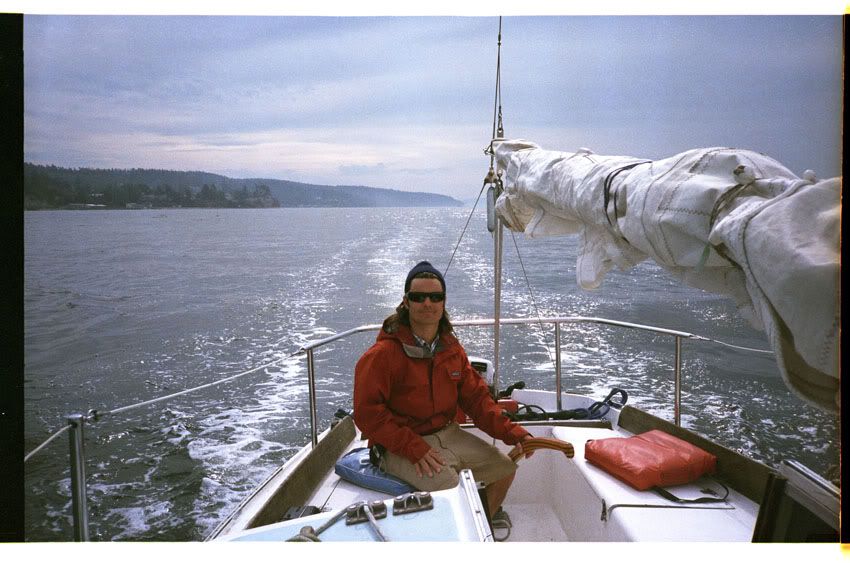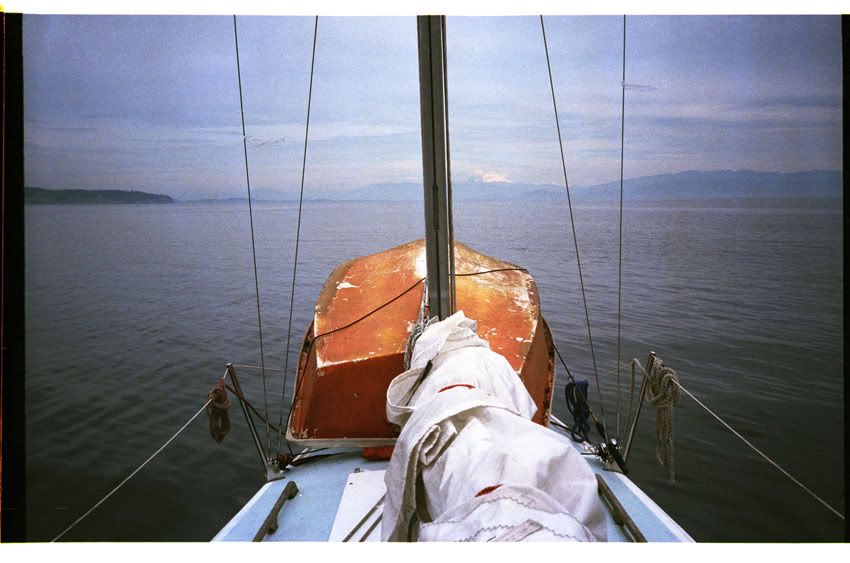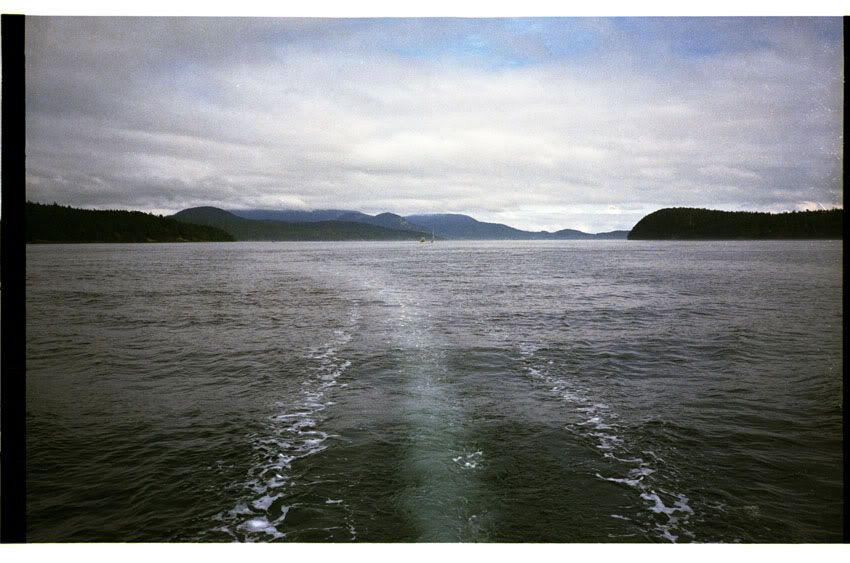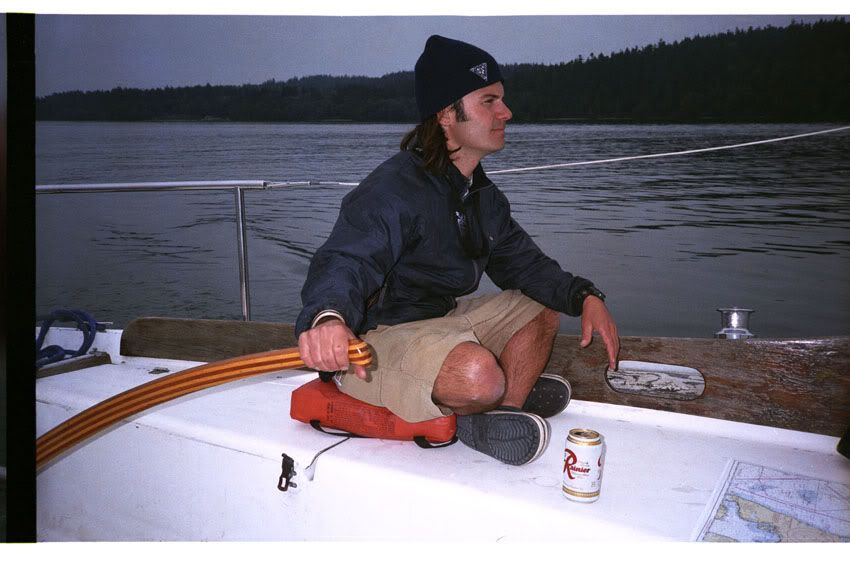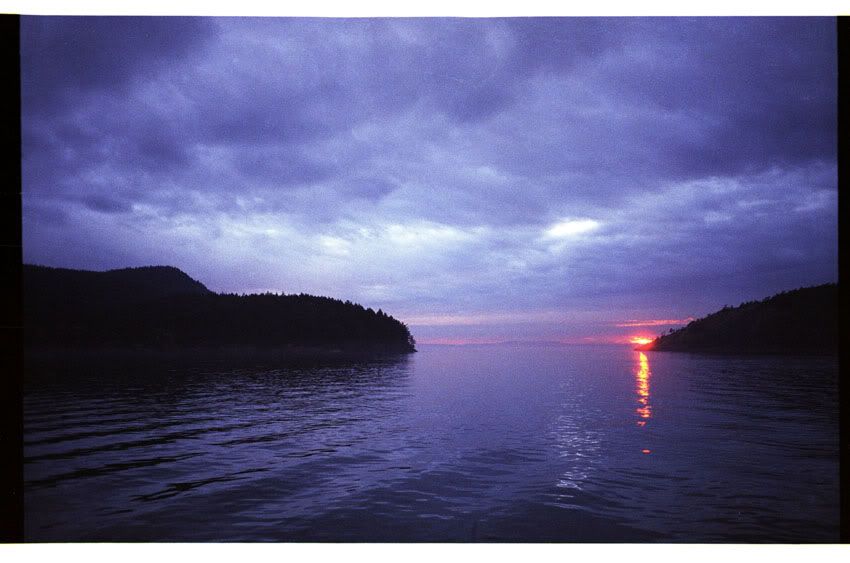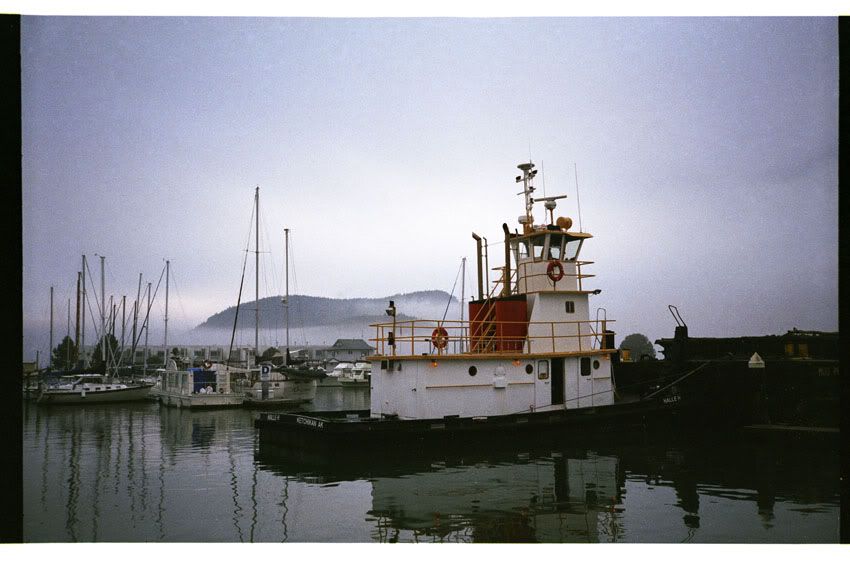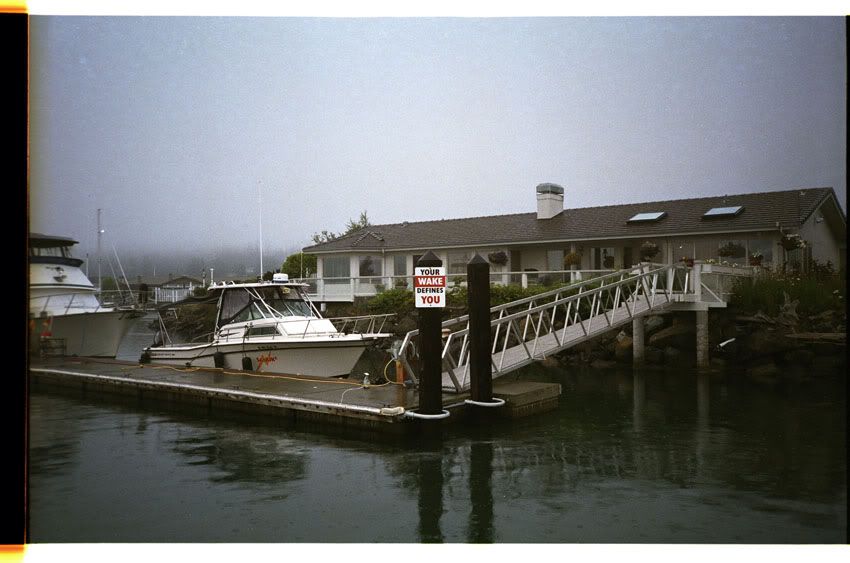 Obviously, we had to gun it while passing by this..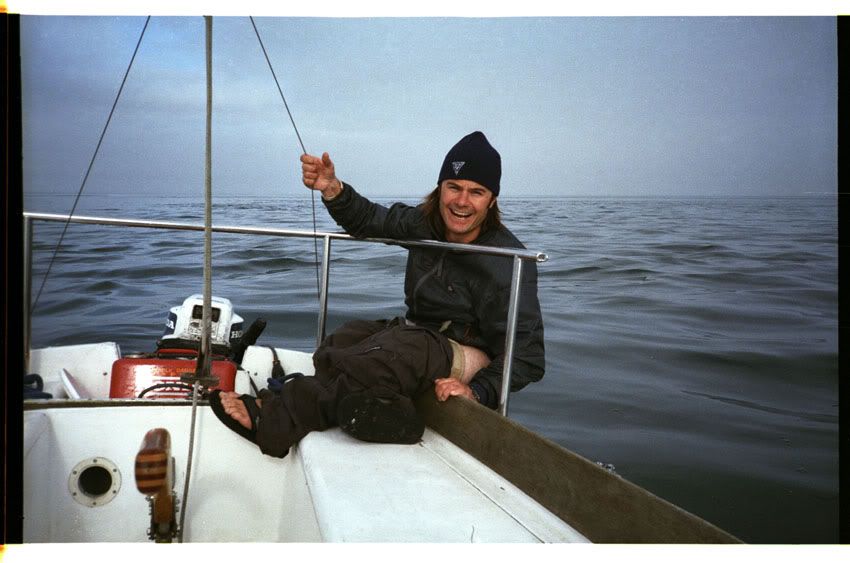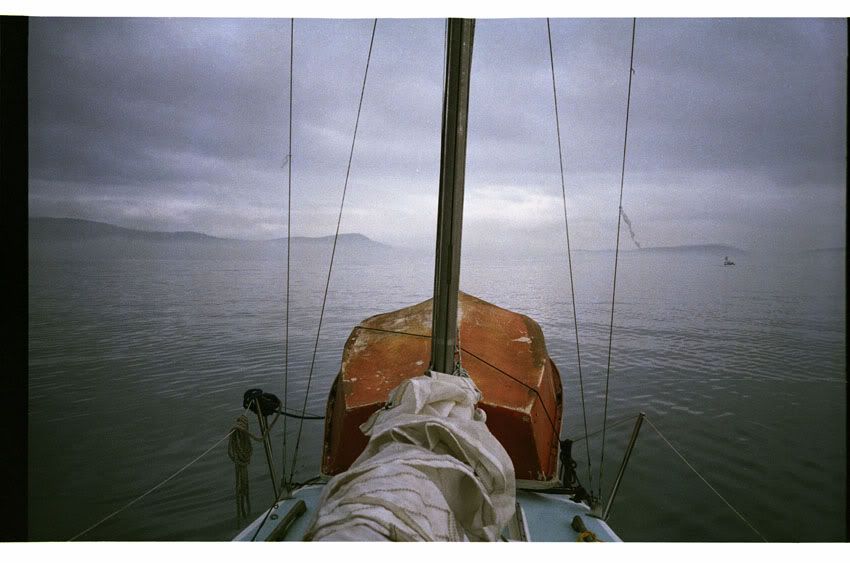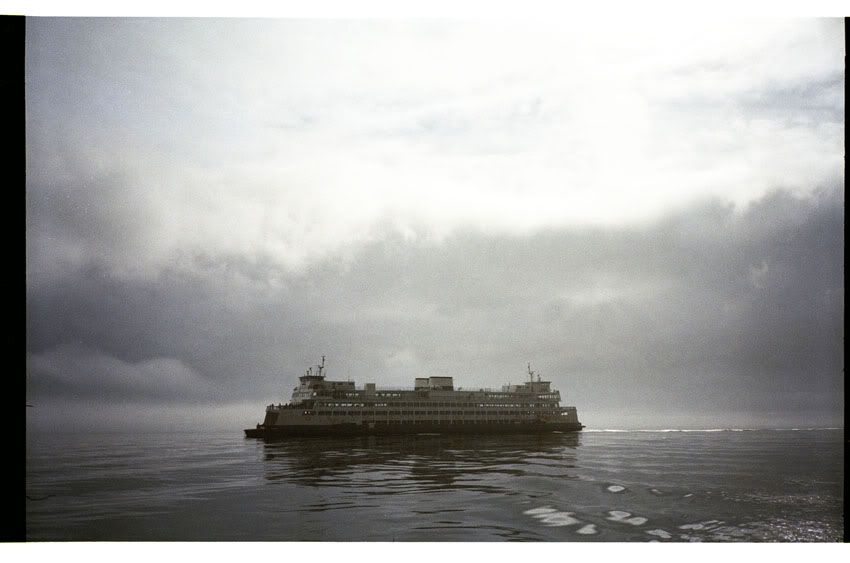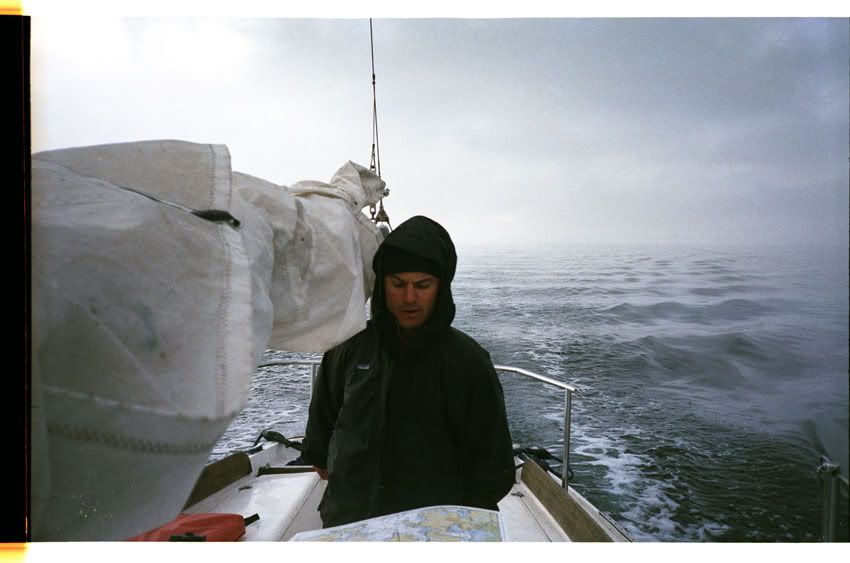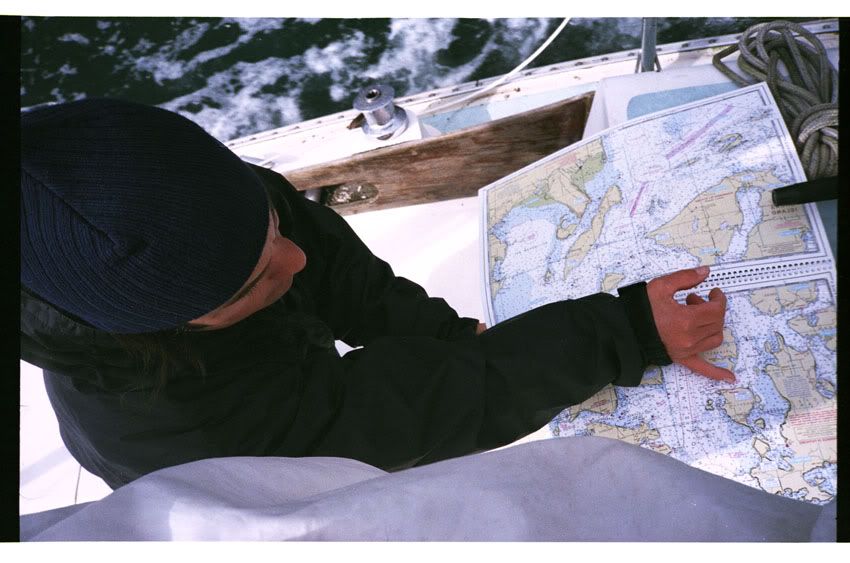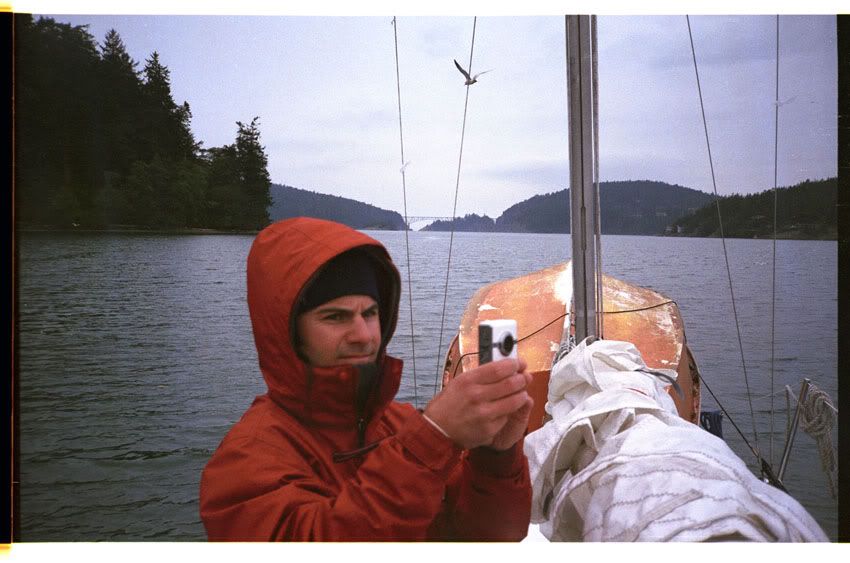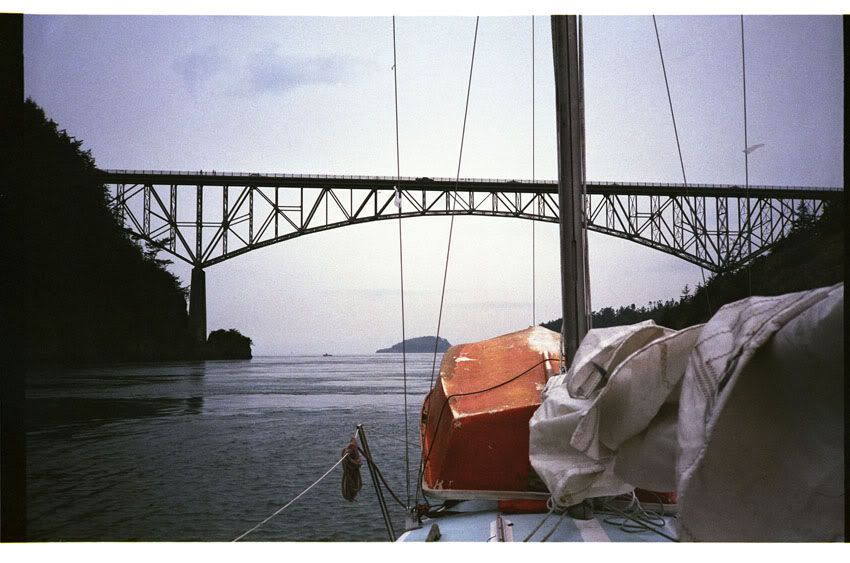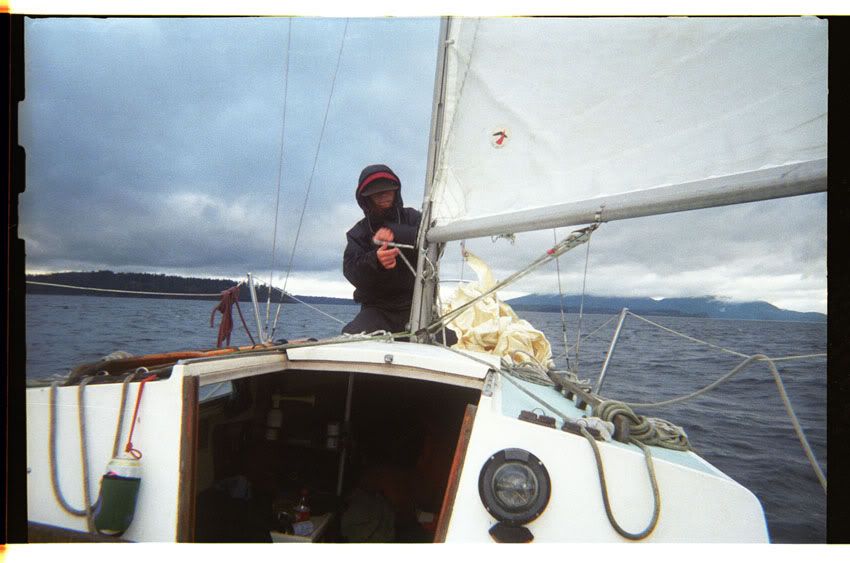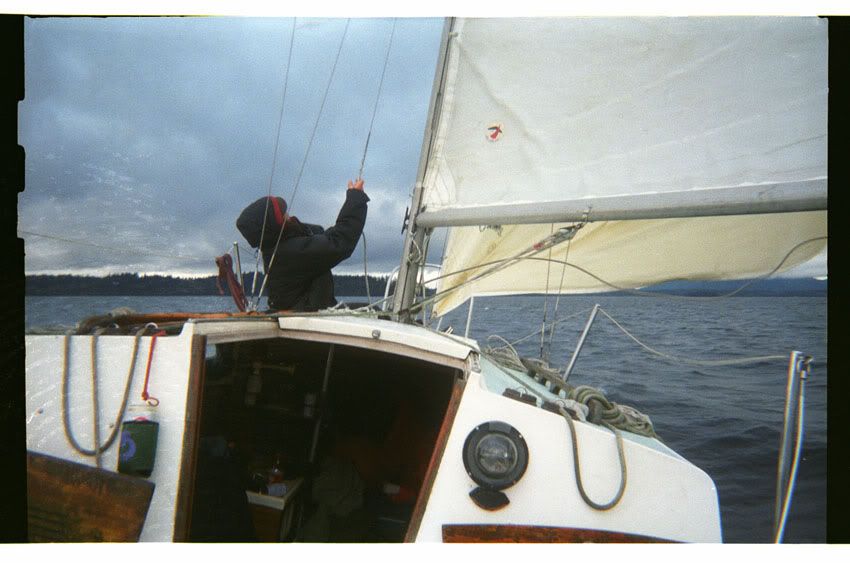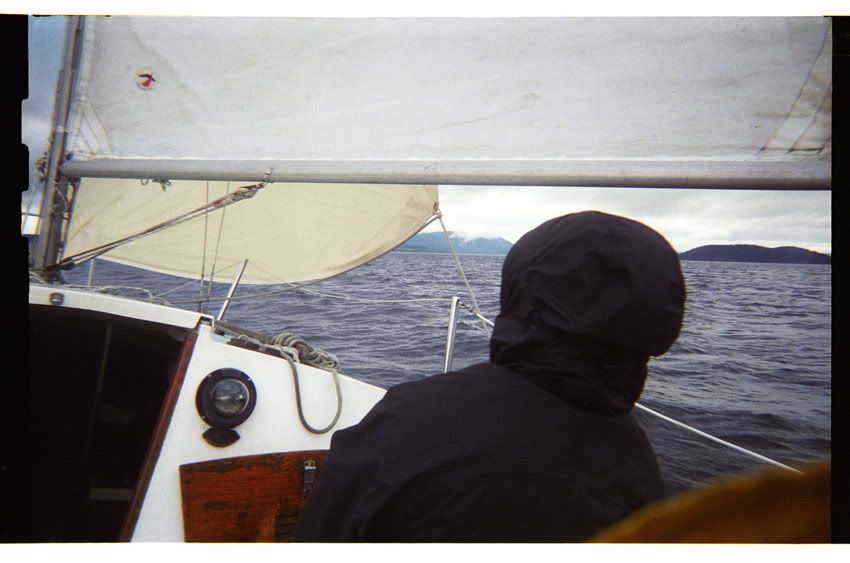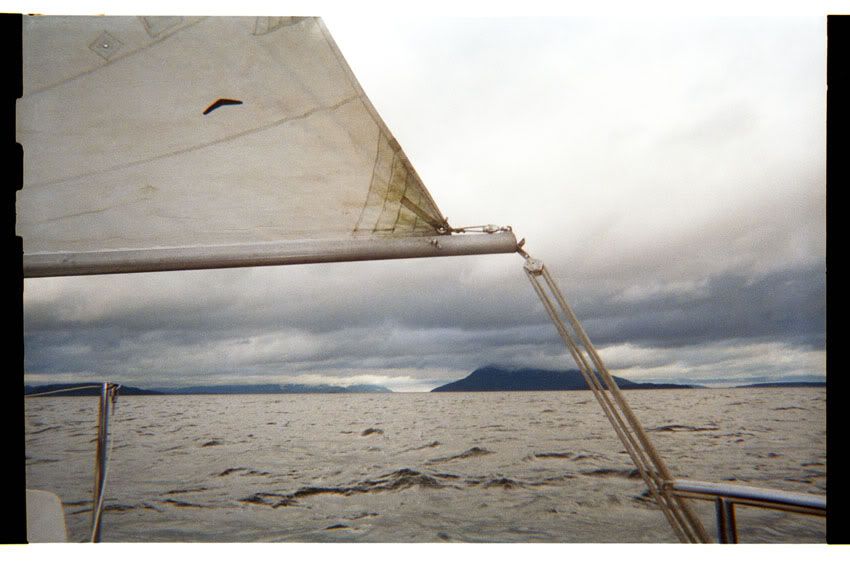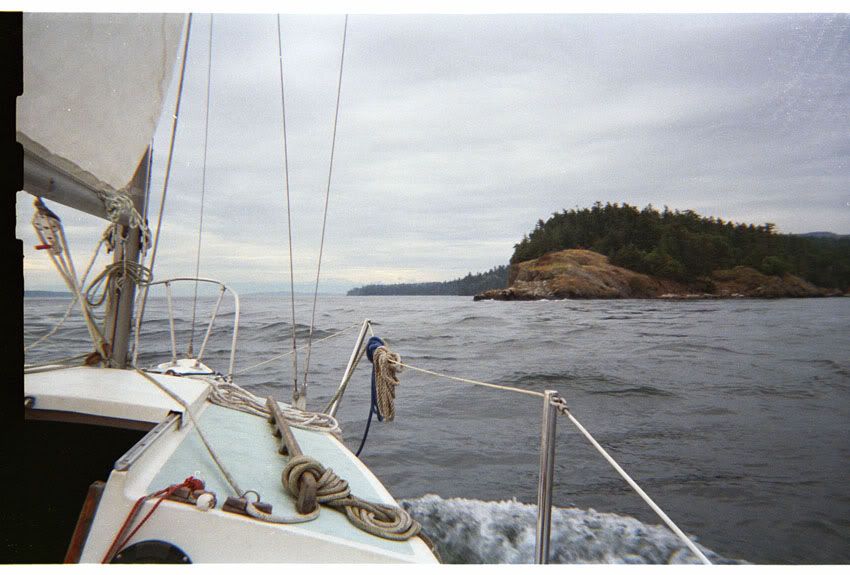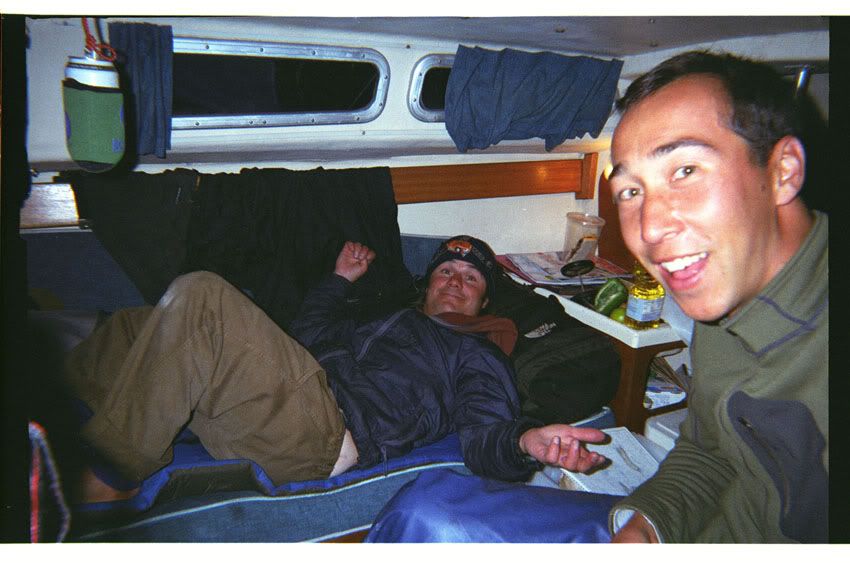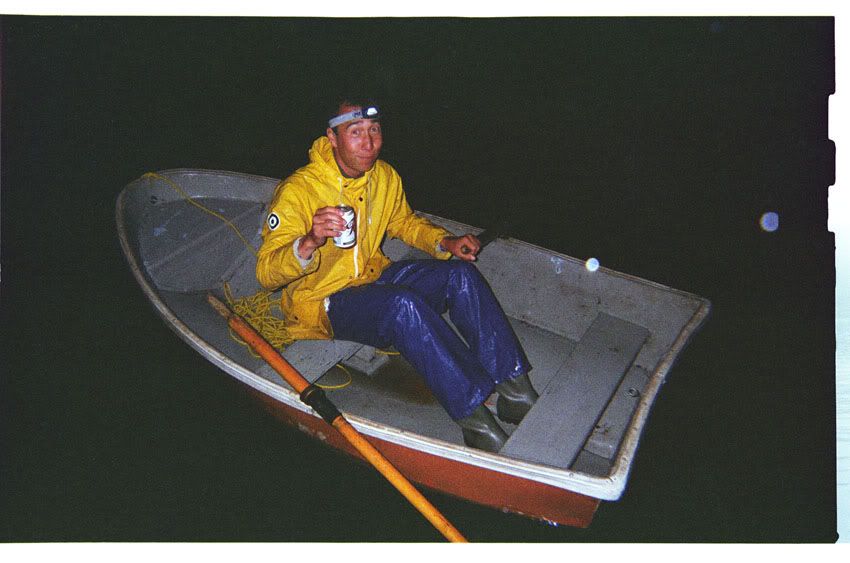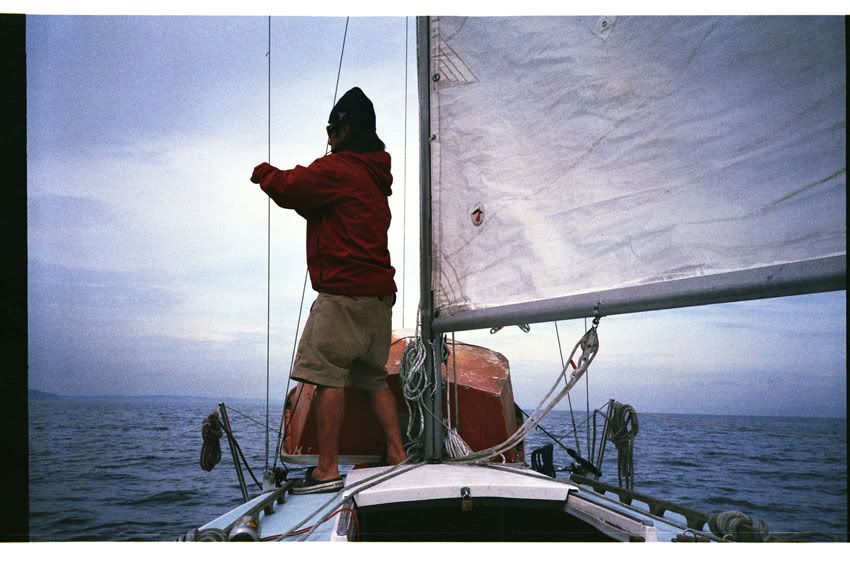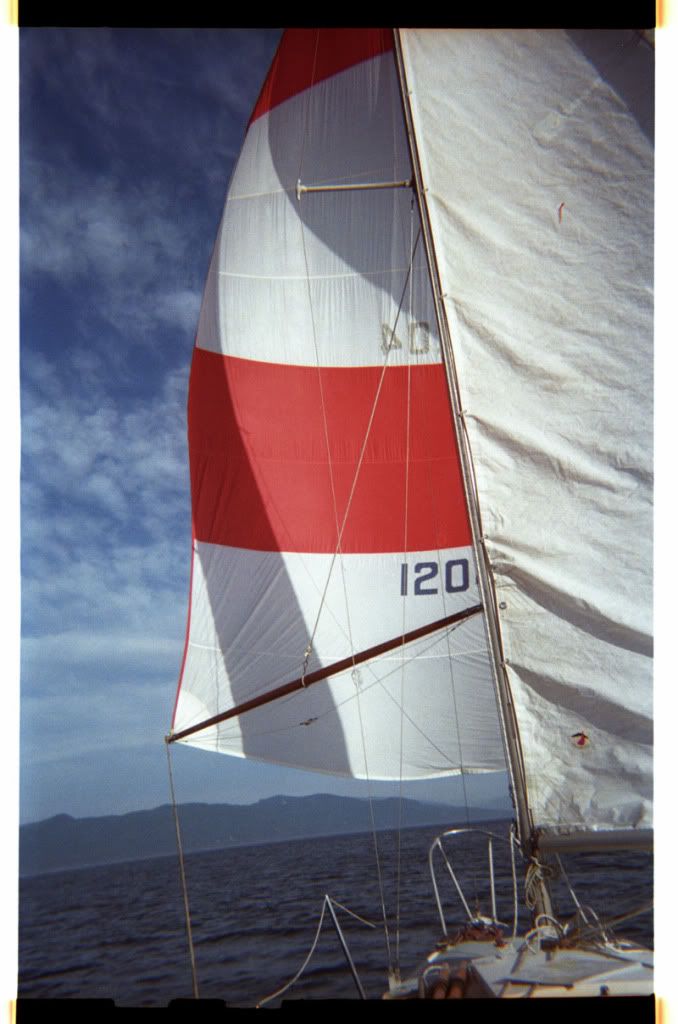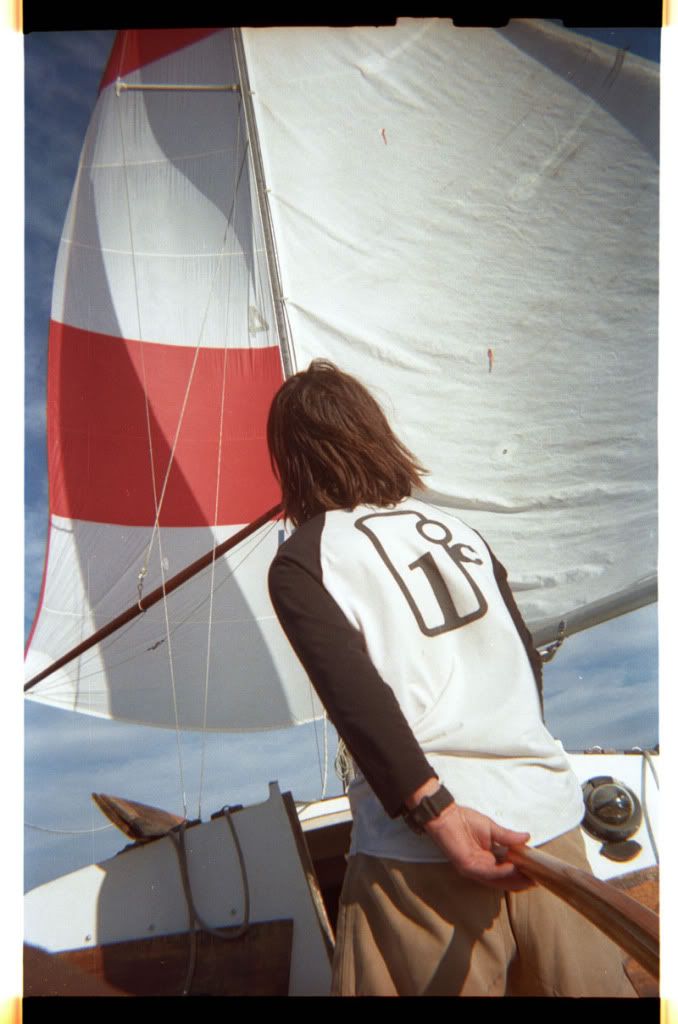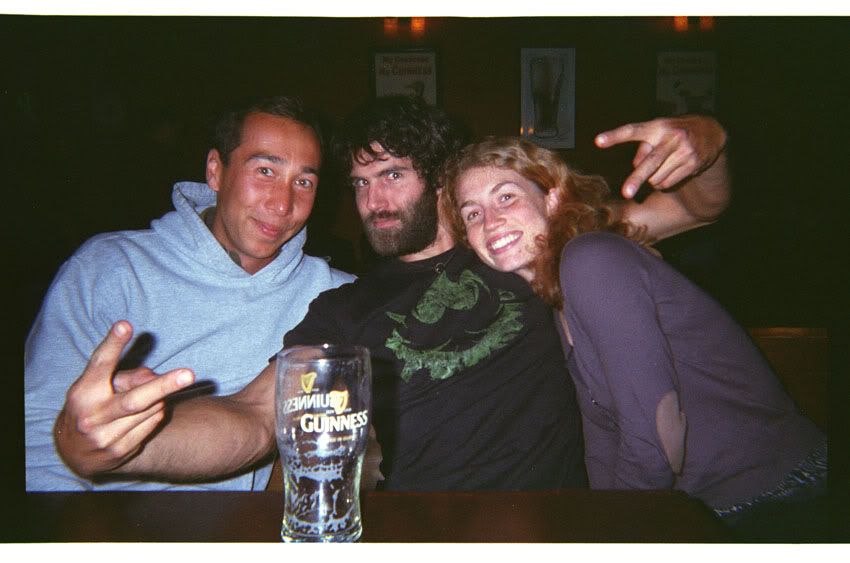 We stopped in Bellingham the second-to-last night and got to hang out with Chris Mandell and his wonderful girlfriend Arielle.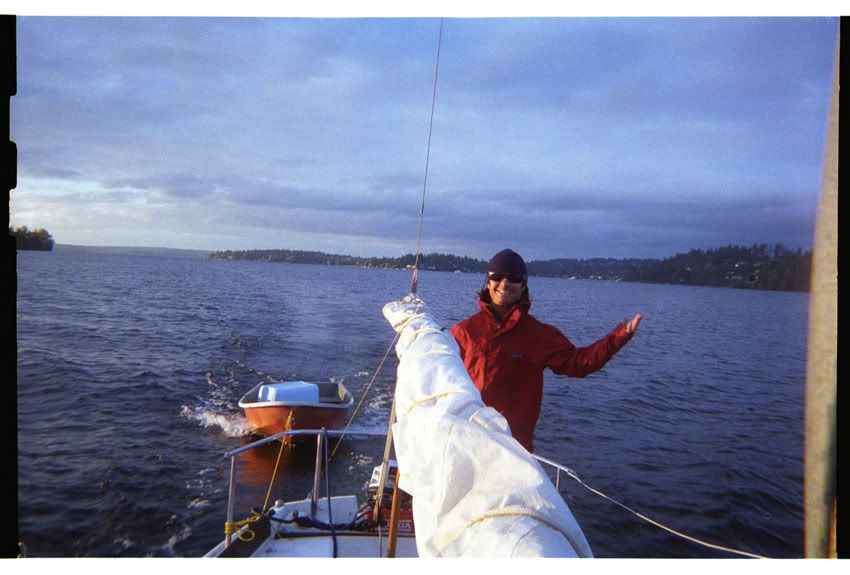 This is it. The last day, motoring home on Lake Washington.