A year and a half ago a sudden insane van fever descended on me and drove me to eventually buy this van, sight unseen, off a Craigslist ad in Belllingham, WA while I was in California. My good friends Chris Mandell and Tyson Minck live up there and helped by checking out the van for me, and reported that it had sustained a drunk driver's impact which advantageously lowered its selling price into my range while only damaging it cosmetically.
For one hilarious year the dent has been covered by an awesome wooden planter that George built for me outside of the Magnolia Photobooth office in San Francisco while on a
surf trip
.
But, eventually the rust behind the planter started to get out of hand, and it became time to start a repair project.
All of this work was done over a period of four days. Huge thanks to my friend Alex for the use of his shop and tools, and for all of his time, advice, and help making this project happen.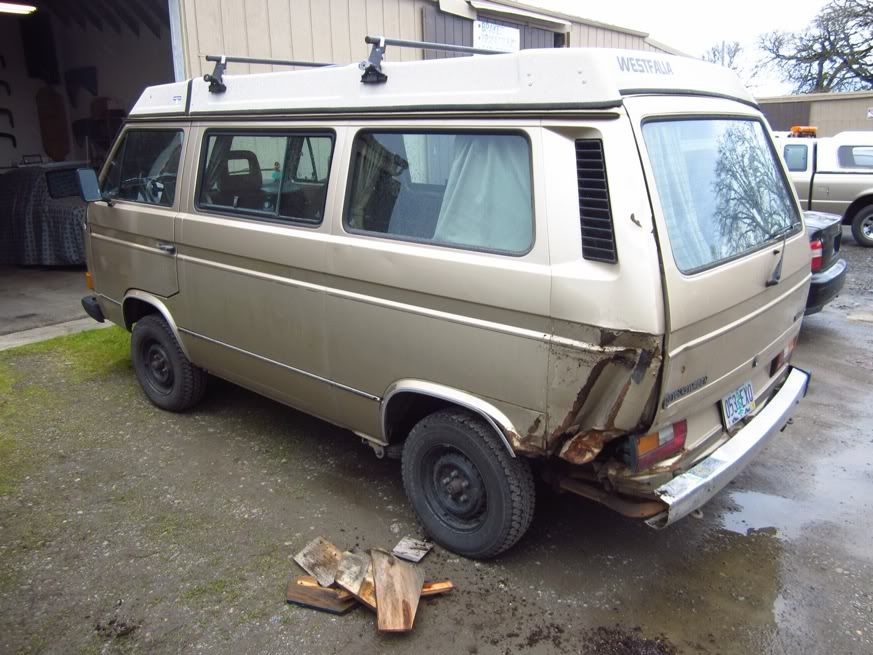 Oye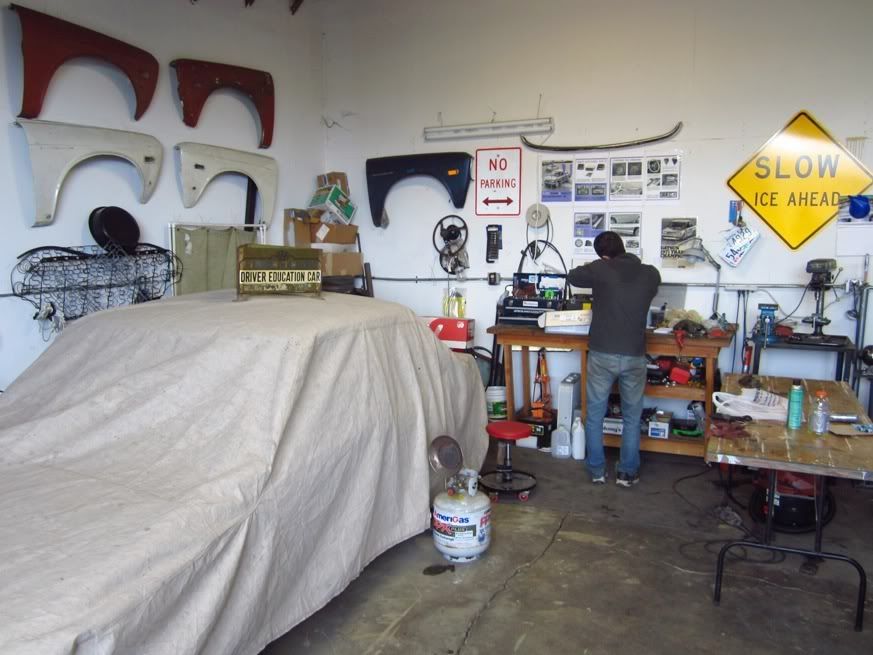 This is Alex's shop. He's a wealth of automotive knowledge, especially on the topic of Datsun 510's, which he owns three of.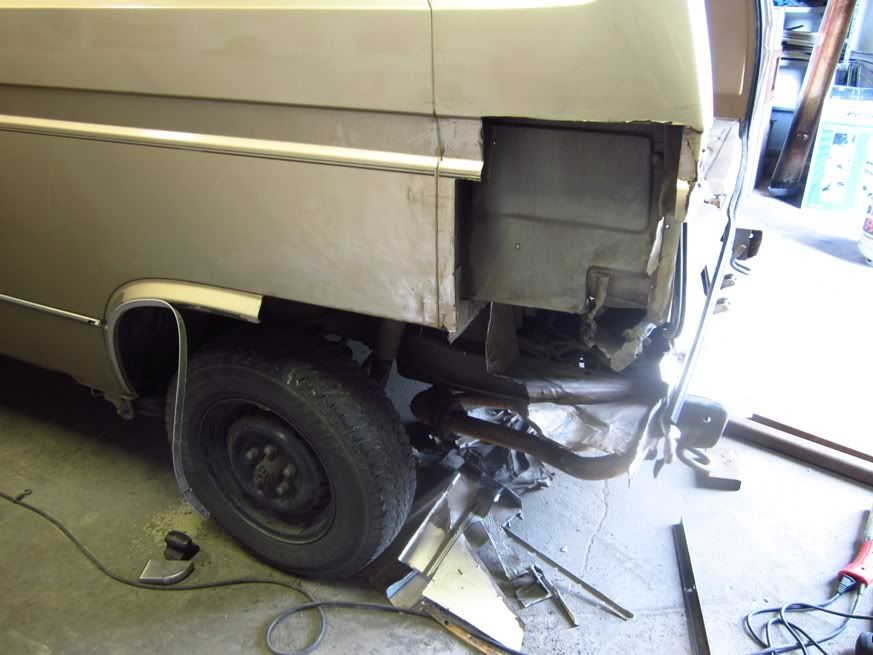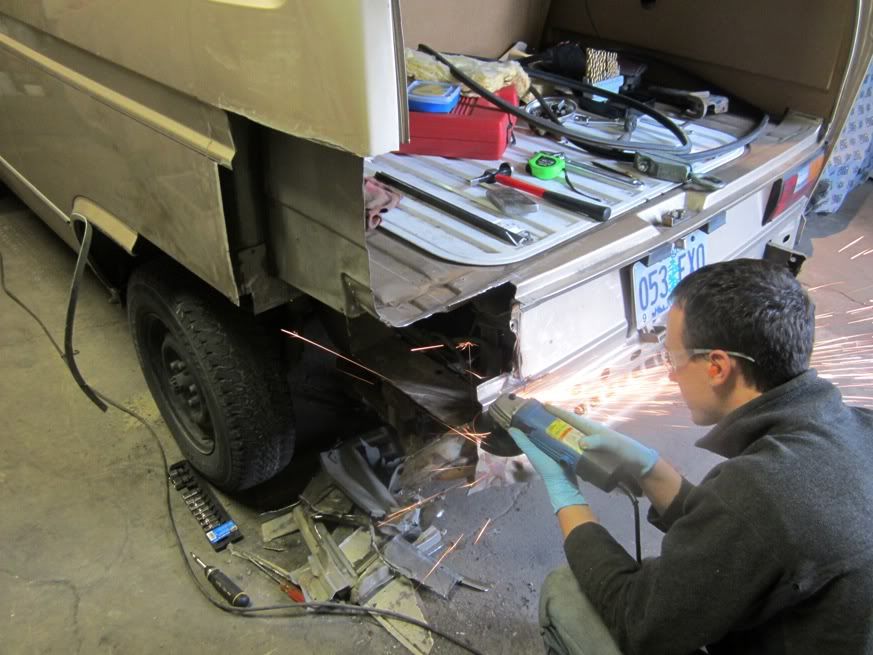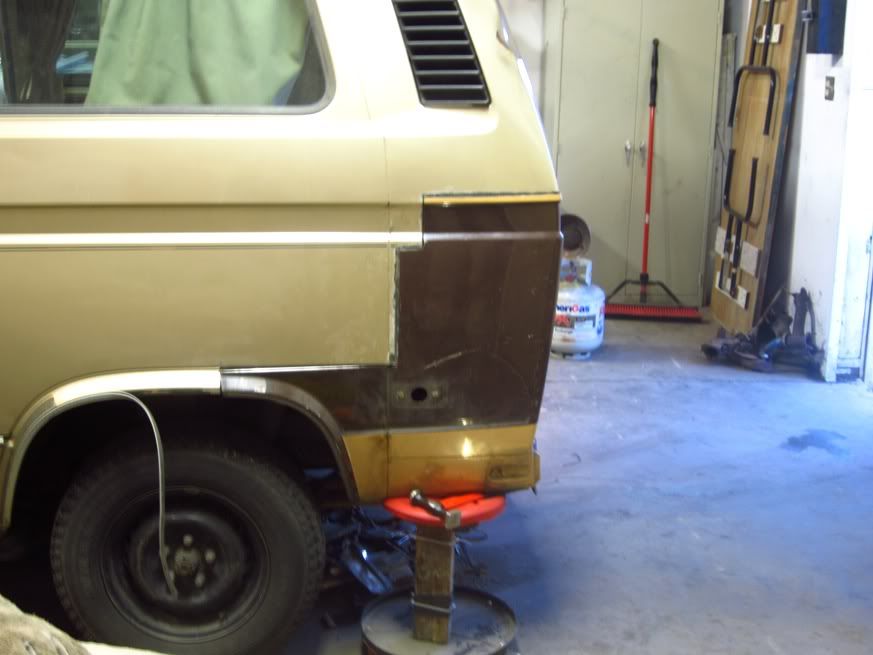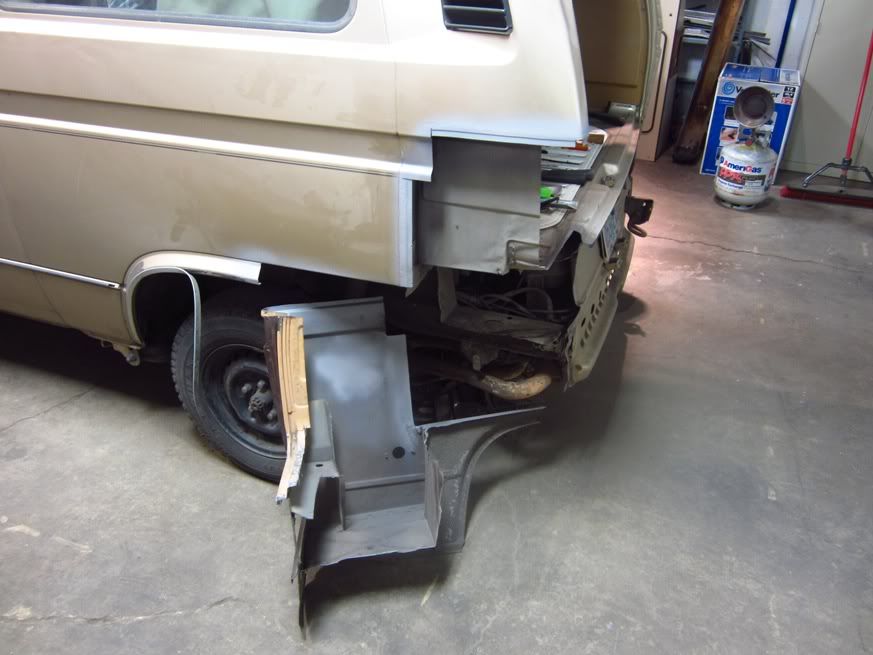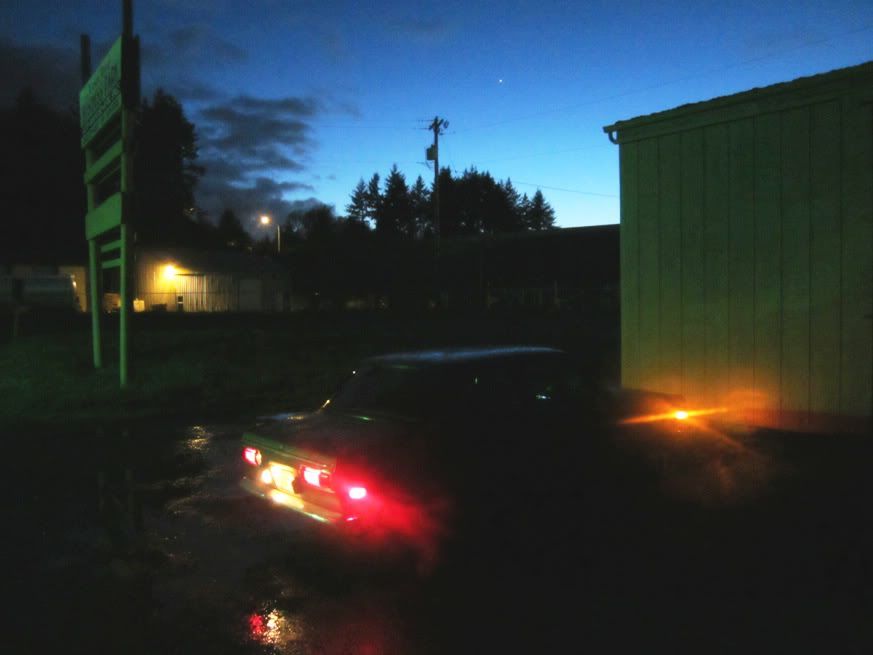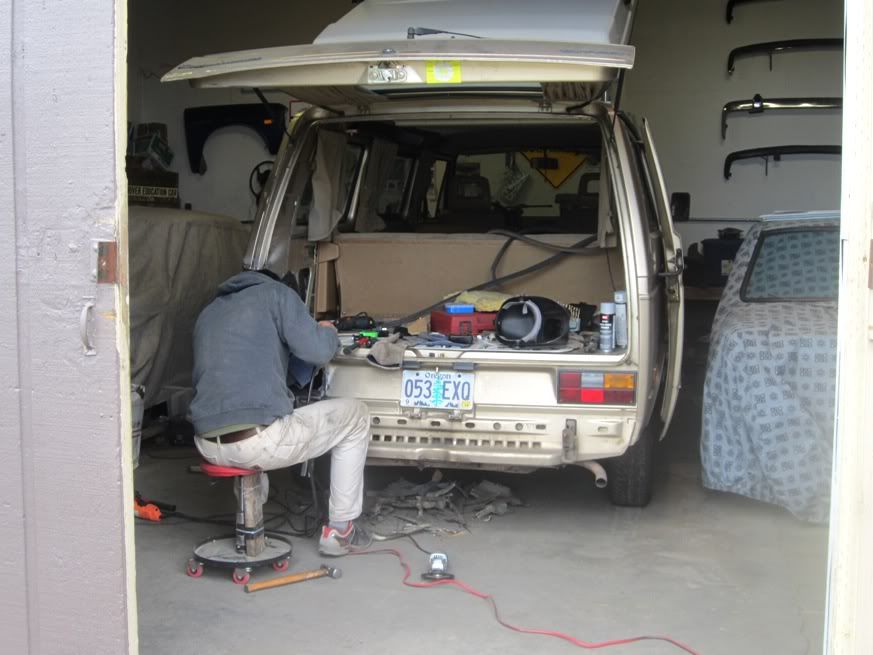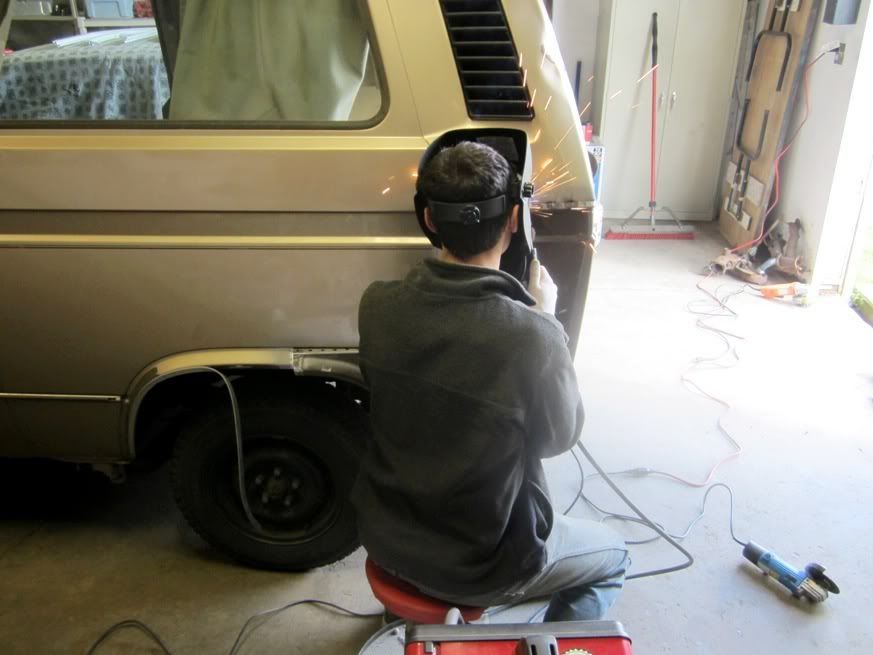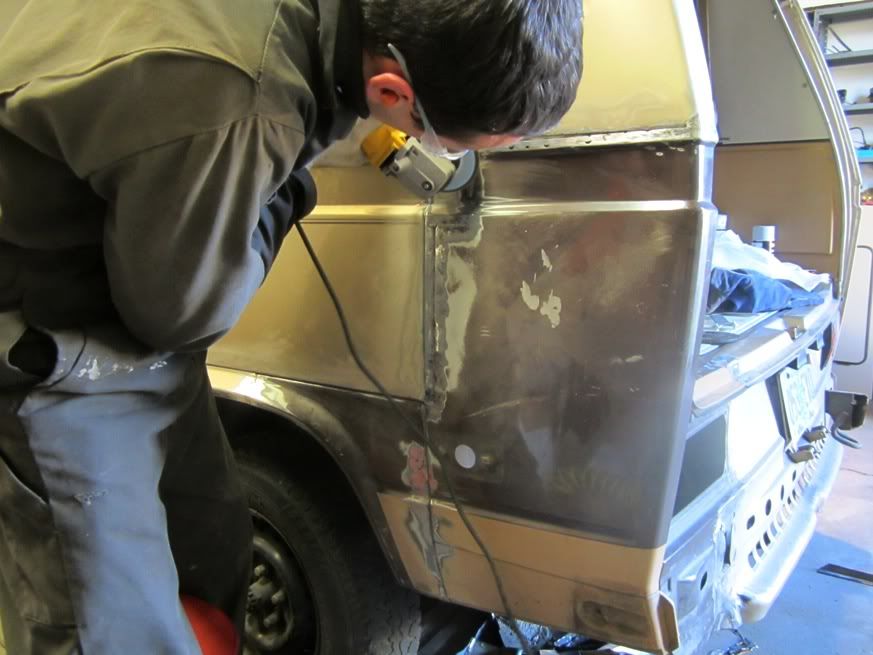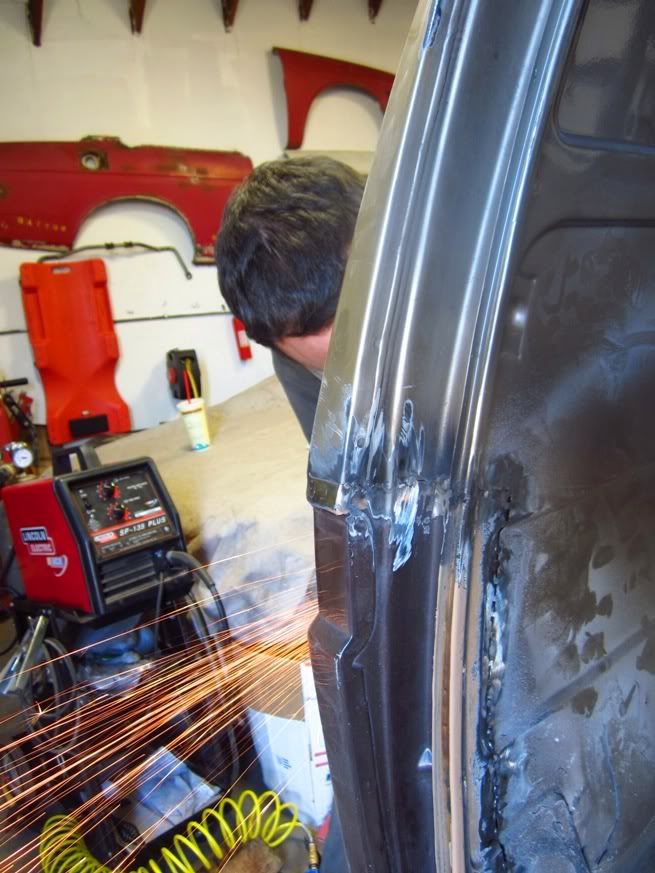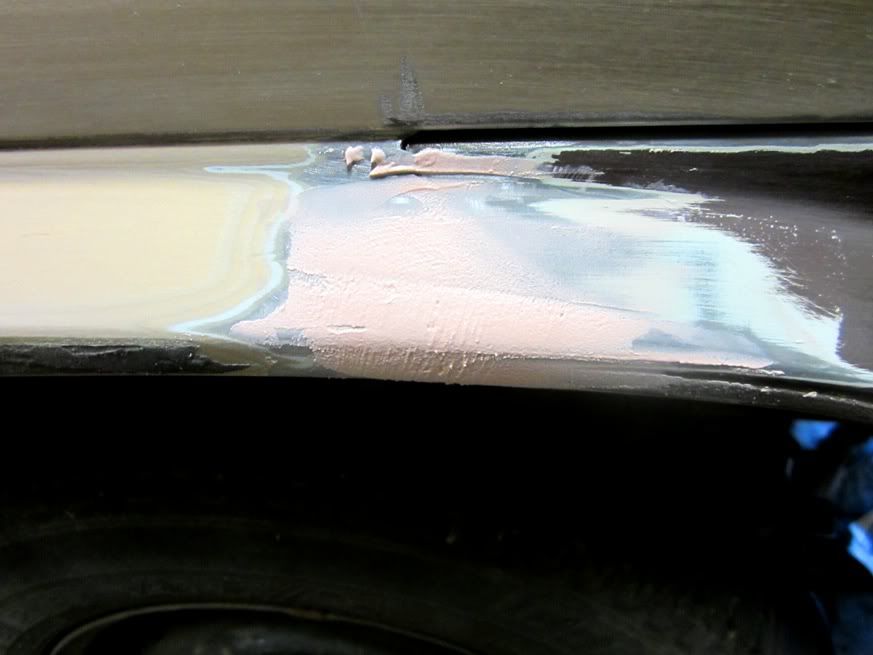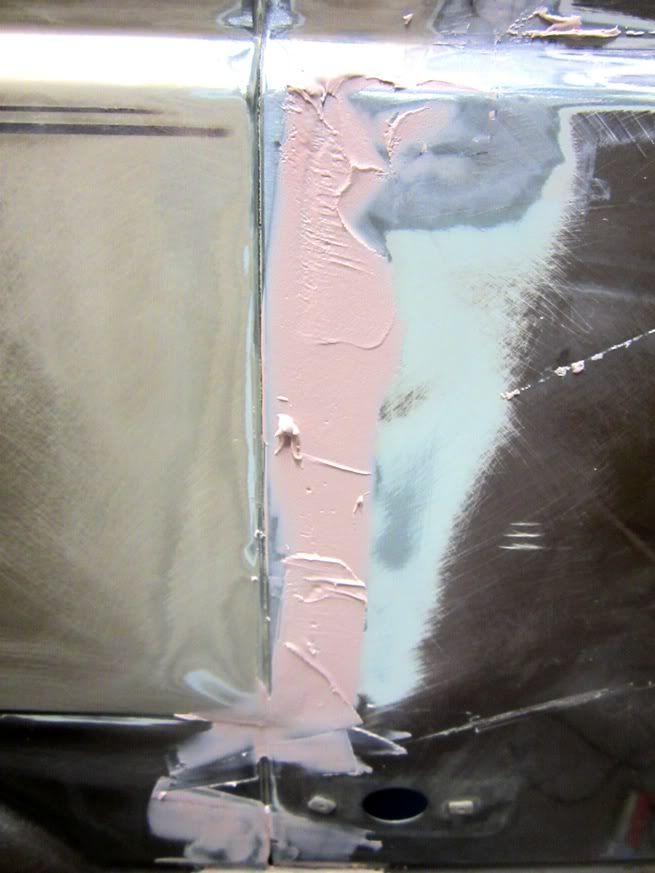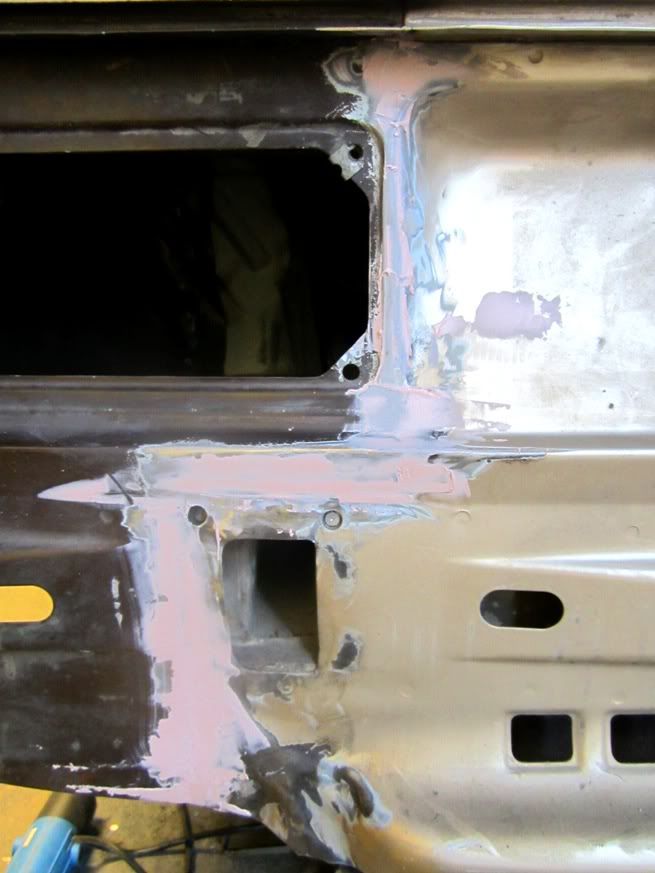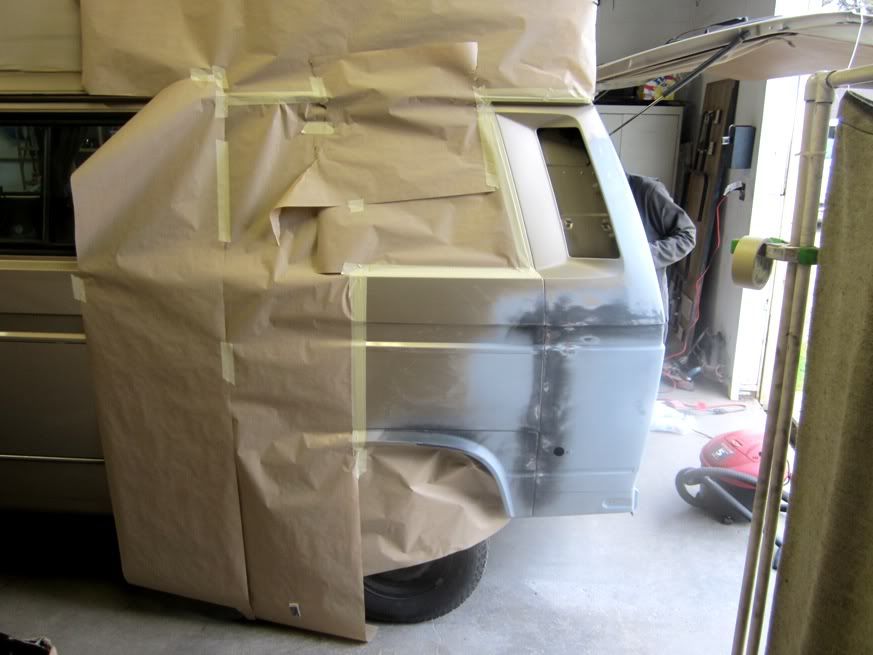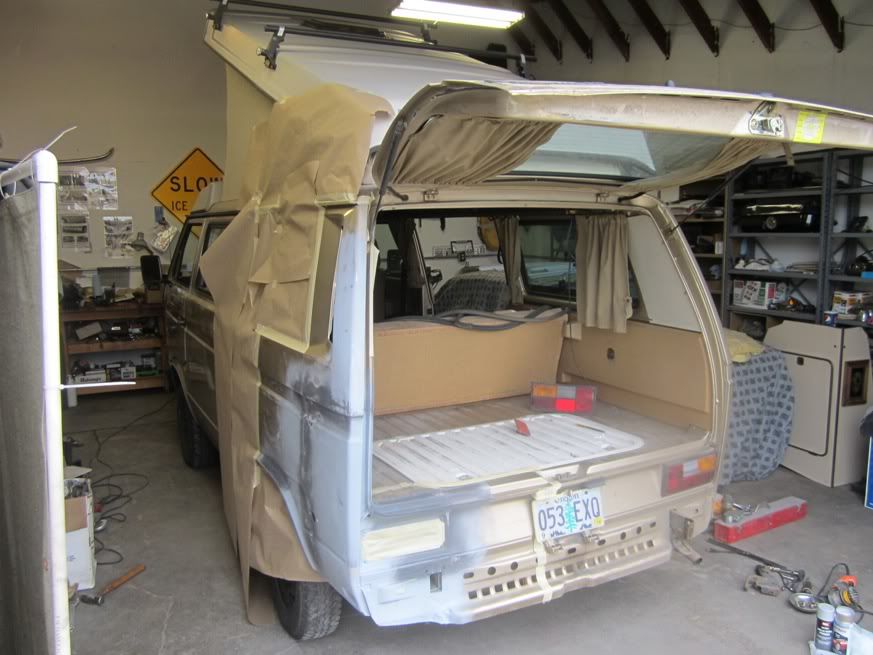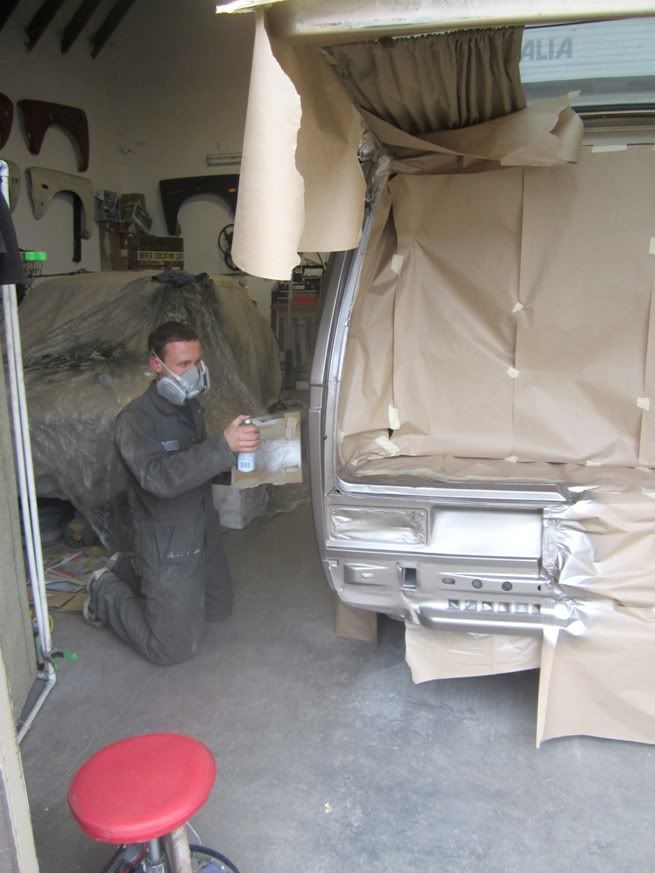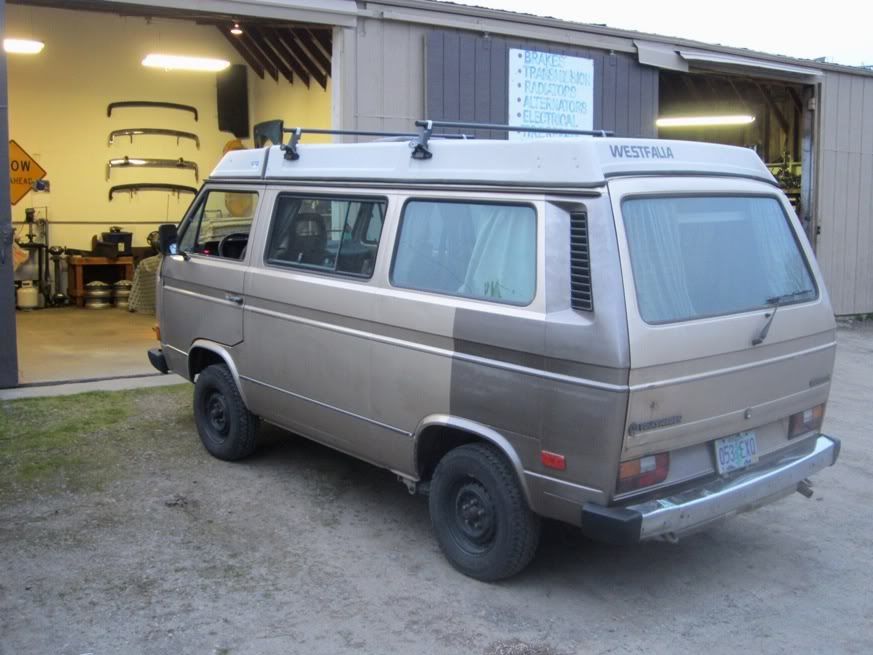 Turned out pretty damn well. Nothing can beat that planter though.