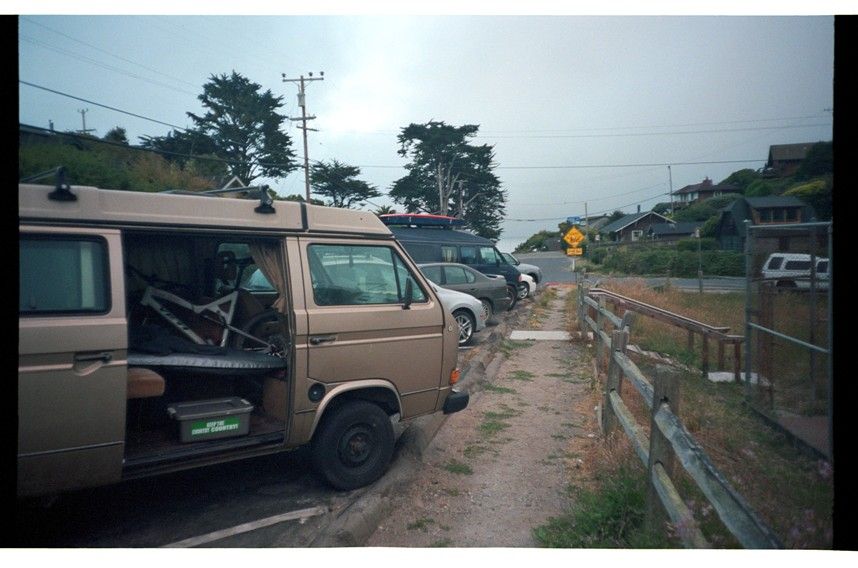 I threw my bike and surfboard in the van late last Sunday night and headed north to Bolinas. I slept in the van and woke at dawn to get in the water.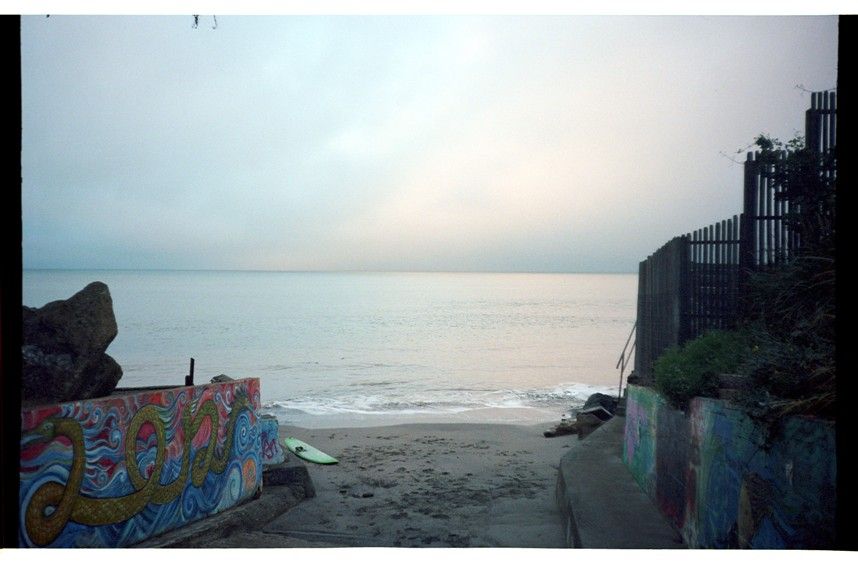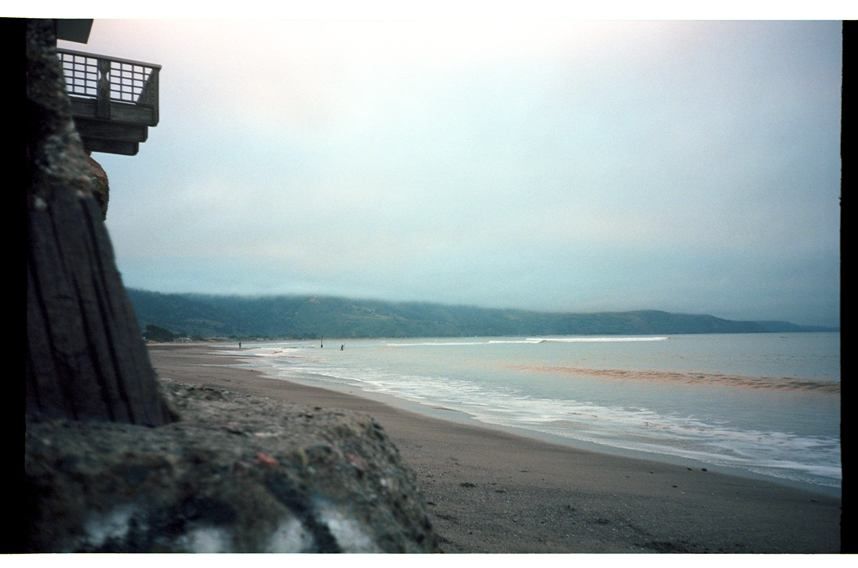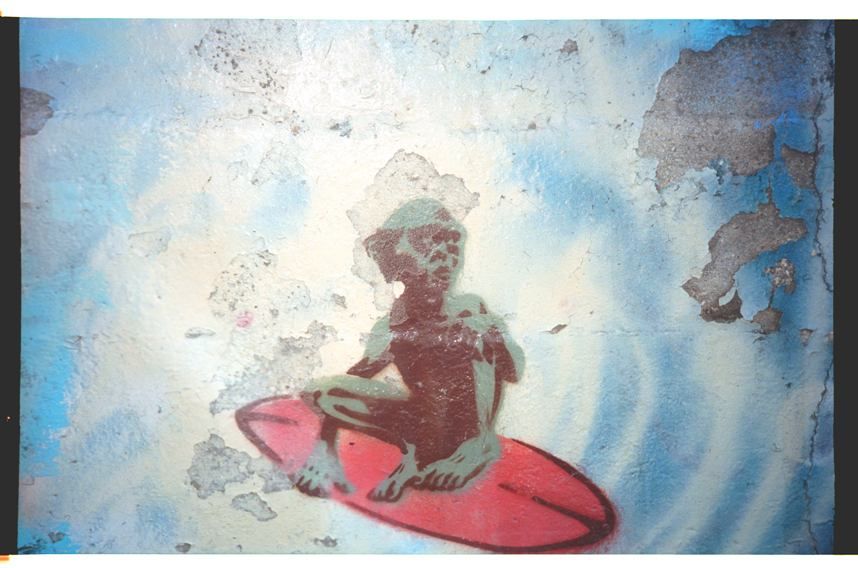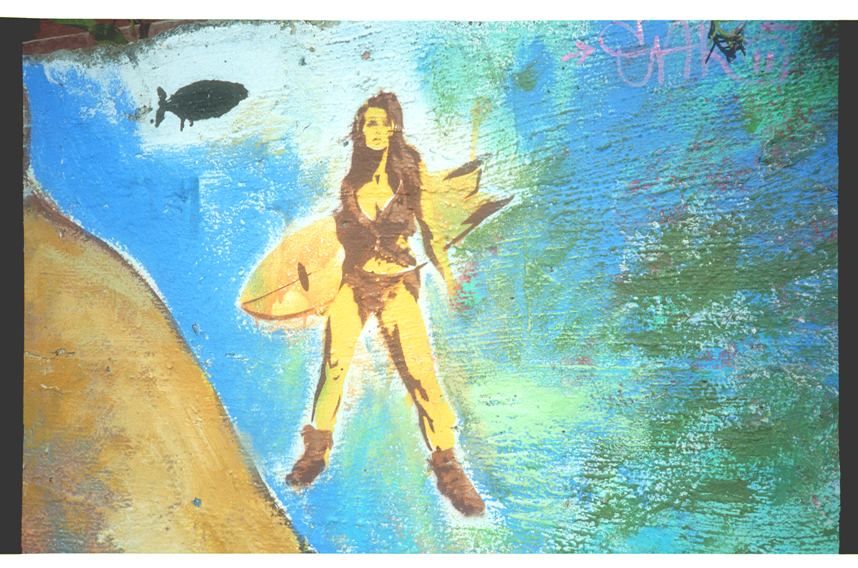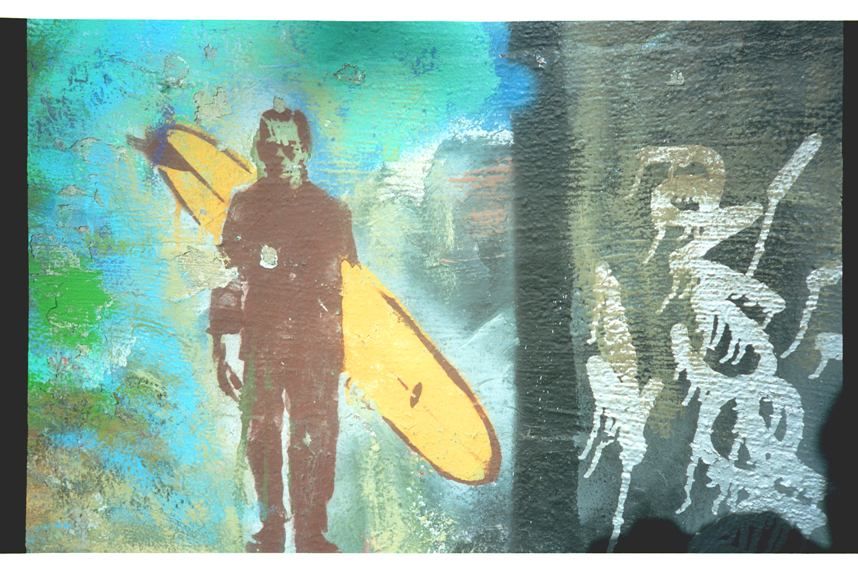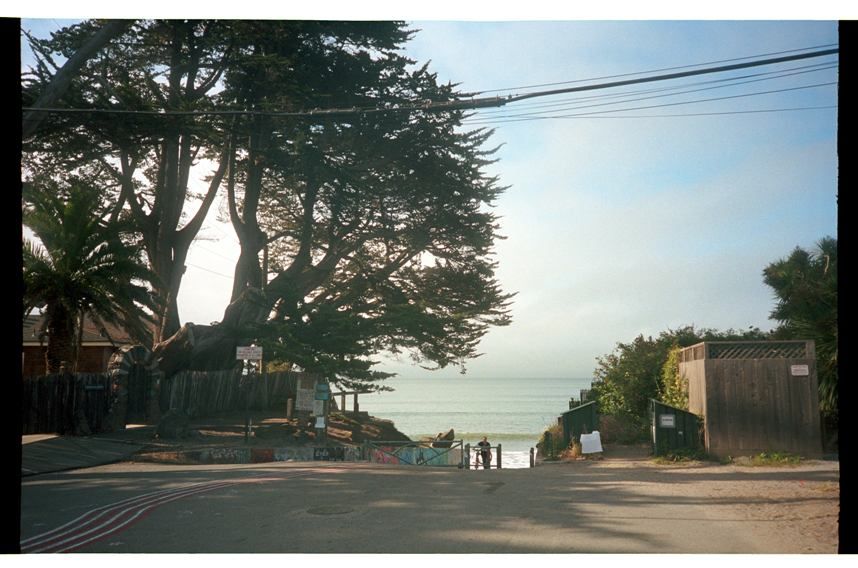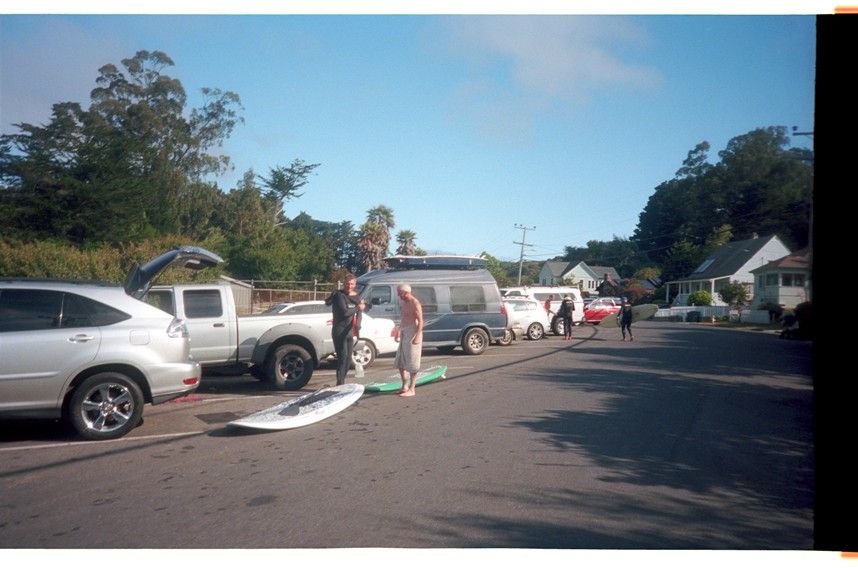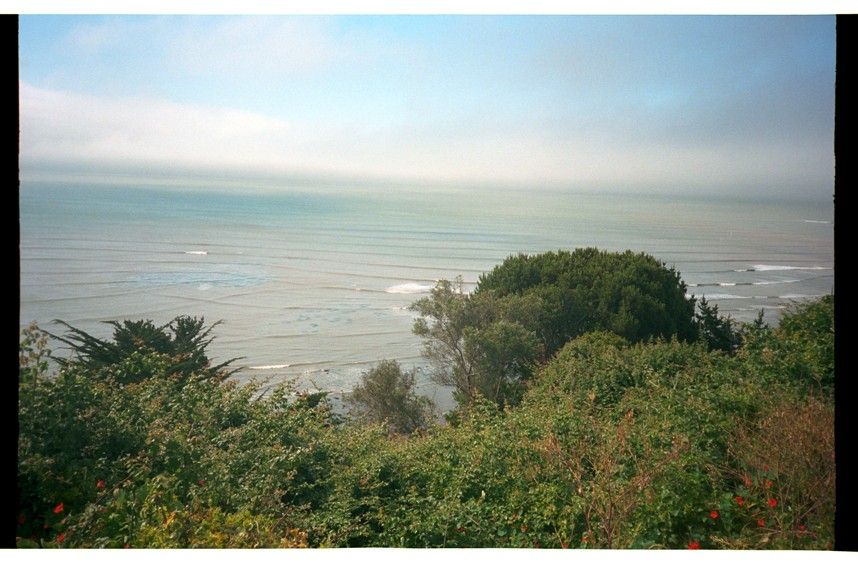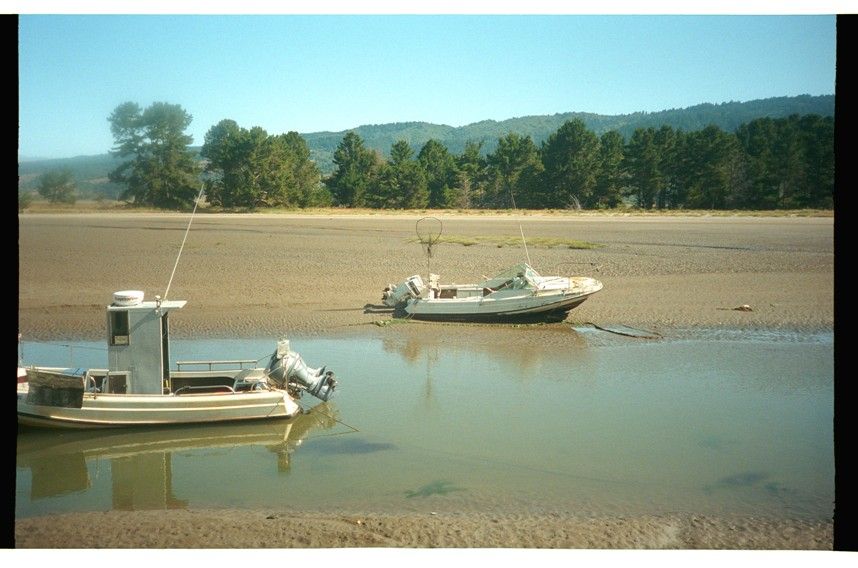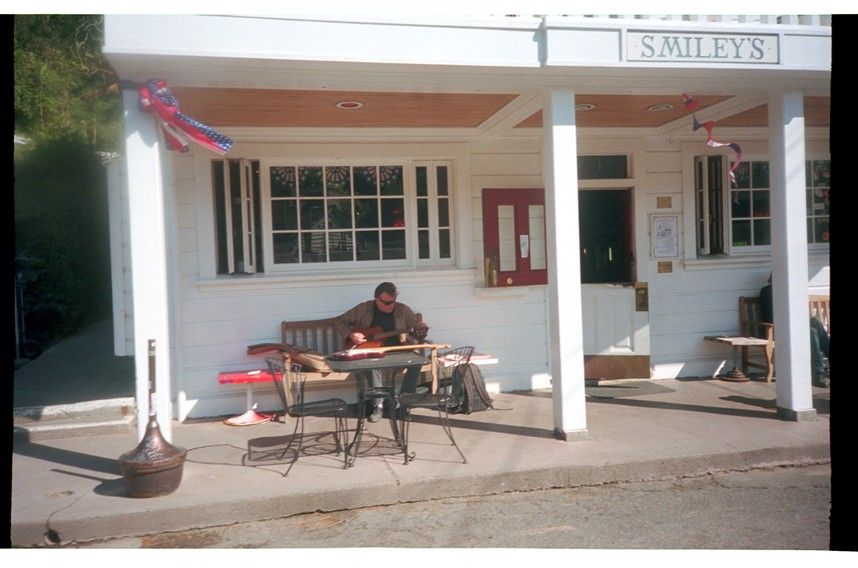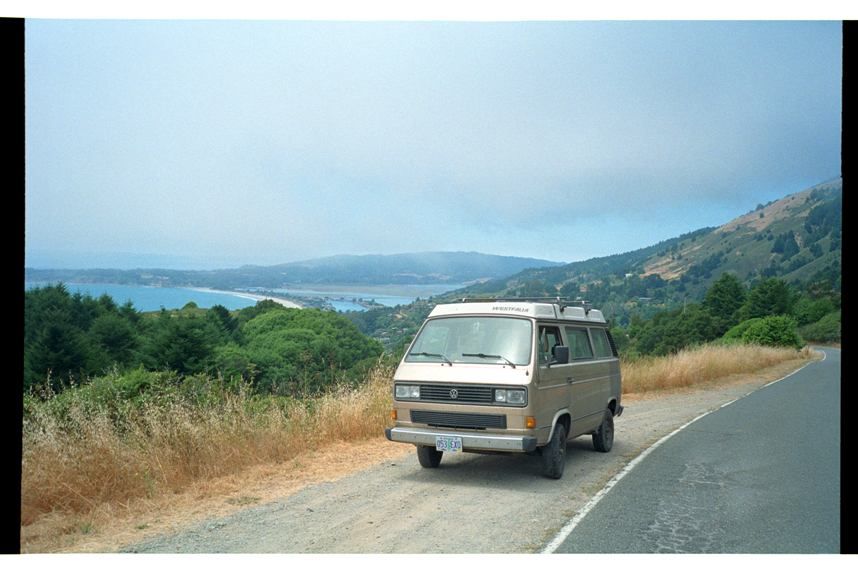 Afterwards I drove up the hill, through Mt. Tamalpais State Park and over to Mill Valley.
And mountain biked to the top of Mt. Tam.