Almost exactly one year ago, I pulled up in front of Craig's house in Seattle, threw his sleeping bag, riding gear and bike into the van, and we headed to Colorado.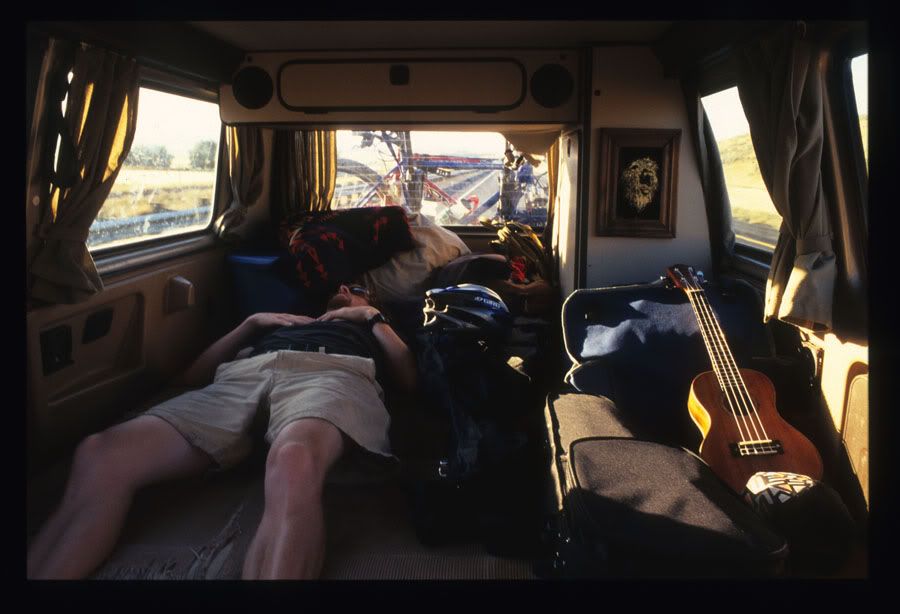 Craig slept while I drove.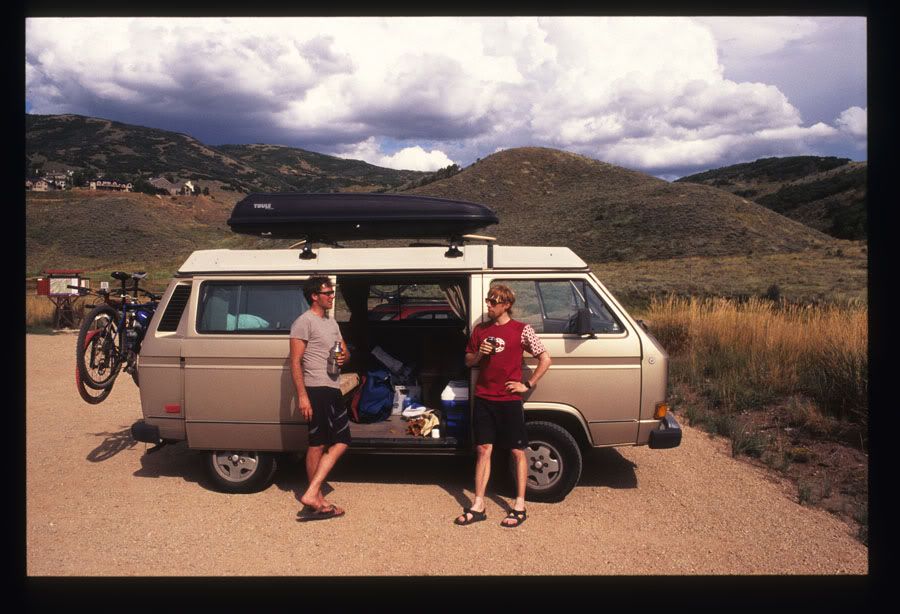 A stop in Salt Lake to ride some cool Park City trails with Joe.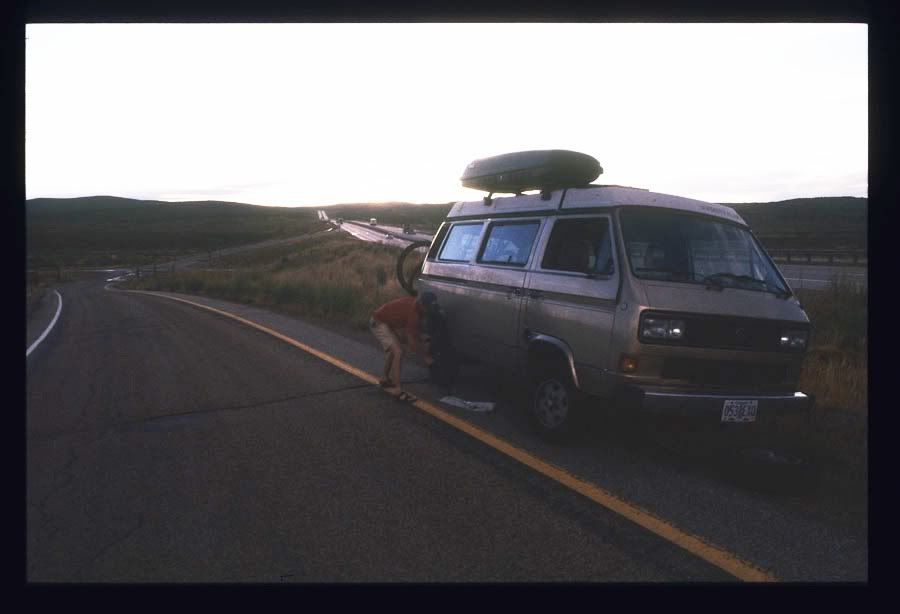 Then Craig drove and got a flat tire.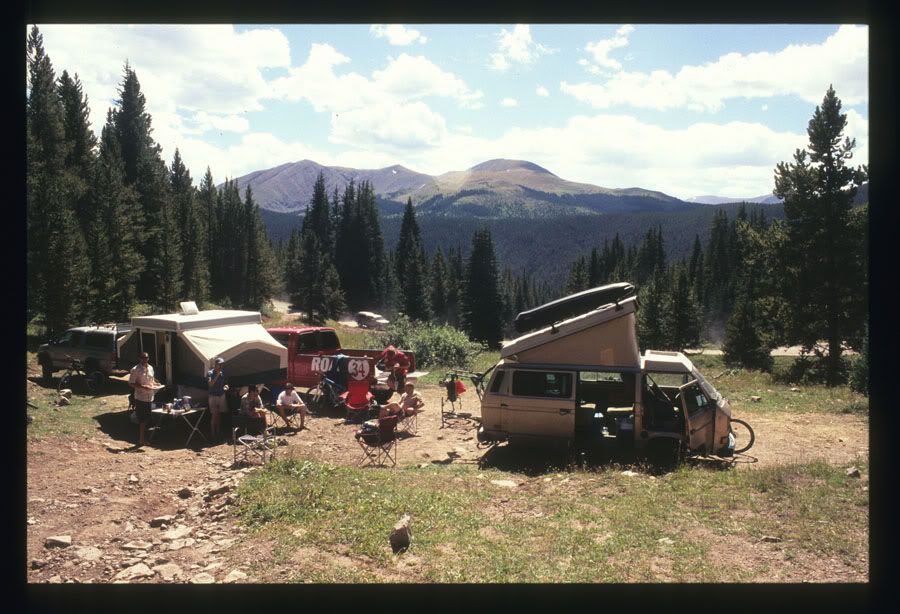 After riding in Fort Collins for a few days we headed to Breckenridge for George's bachelor party.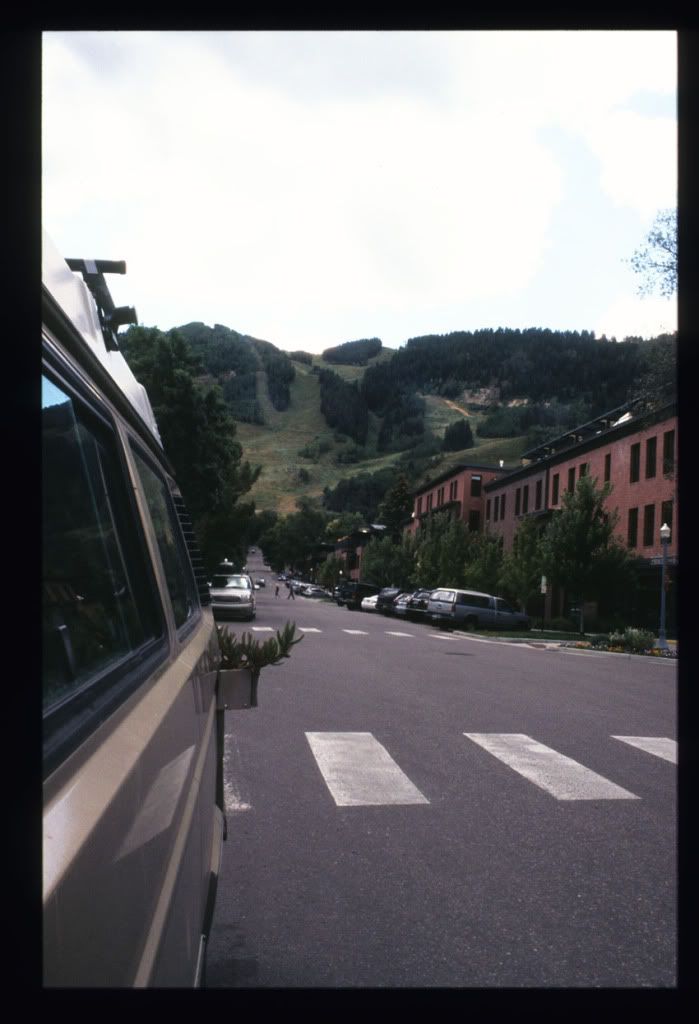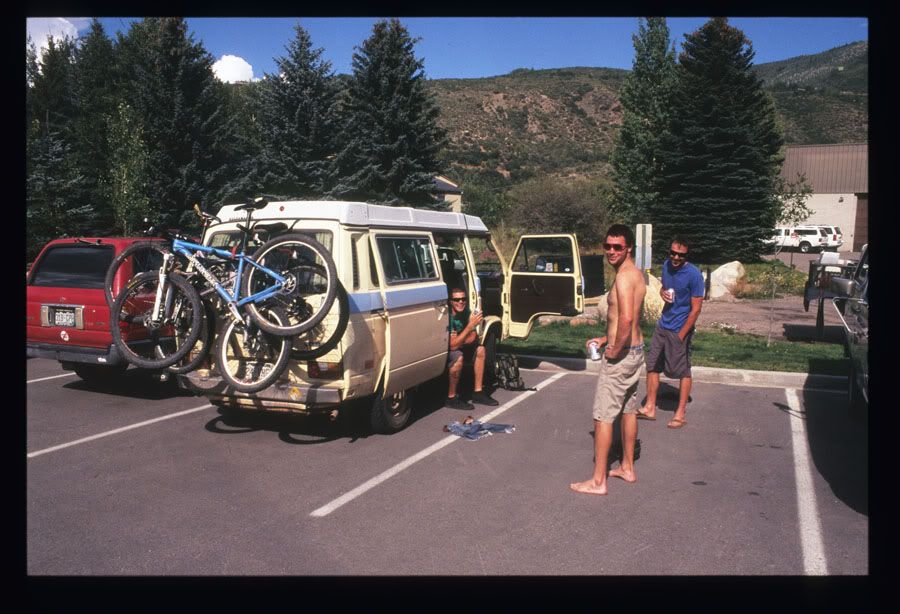 Post-ride brews with Sean, George and Sam
Craig had to fly back after a week and I finished the rest of the trip by myself. Crested Butte to Telluride, Durango, Salida, Fort Collins, Jackson Hole and finally back to Seattle.